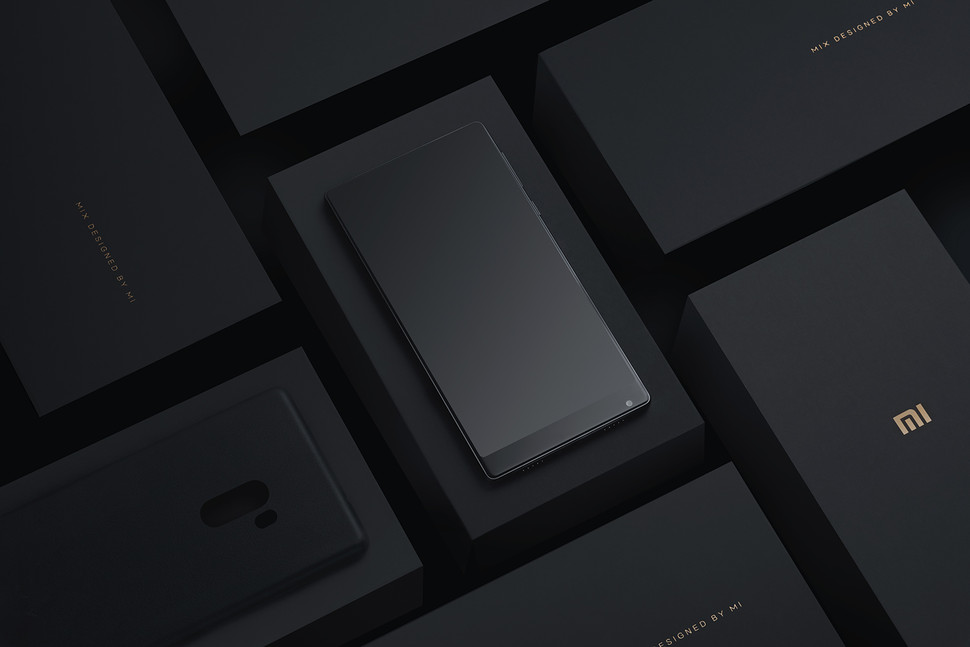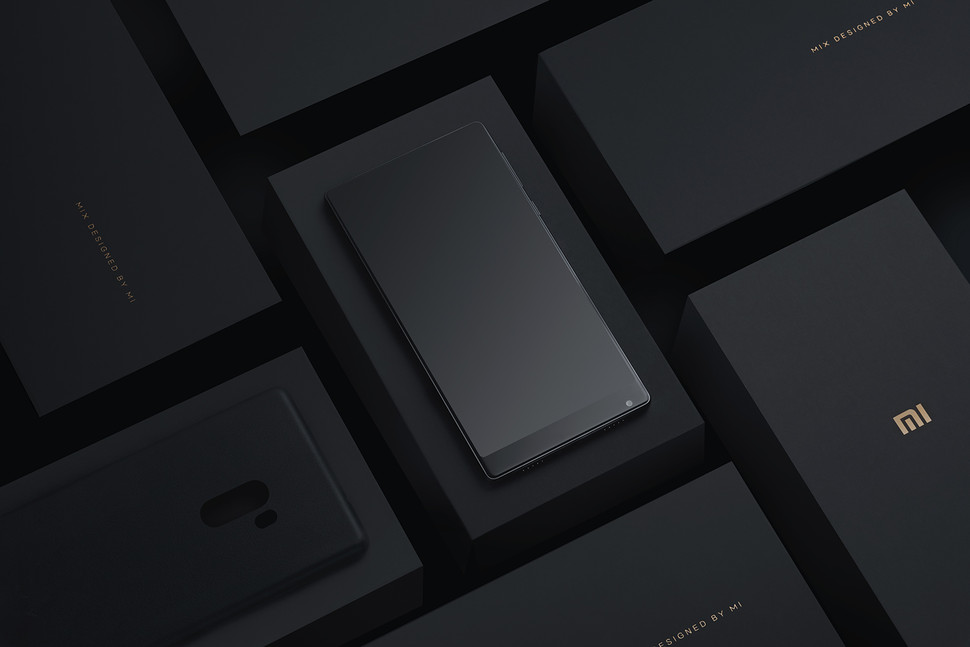 Xiaomi's latest phone, the Mi Mix, has definitely kicked up an online storm and caught everyone by surprise and proved that the company is more than just a copycat production house. Xiaomi's design and creativity has always been in question as most of its previous products had designs of a generic chinese knockoff of other flagships, but with the Mi Mix, the company looks to take over the smartphone industry.
The reason why the smartphone blew everyone's mind was because of the fact that no one was expecting it, tech journalists gathered at a Beijing event only expected the Mi Note 2 and as the device was initially announced as a 'concept' phone, leaving the crowd wanting it to become a reality.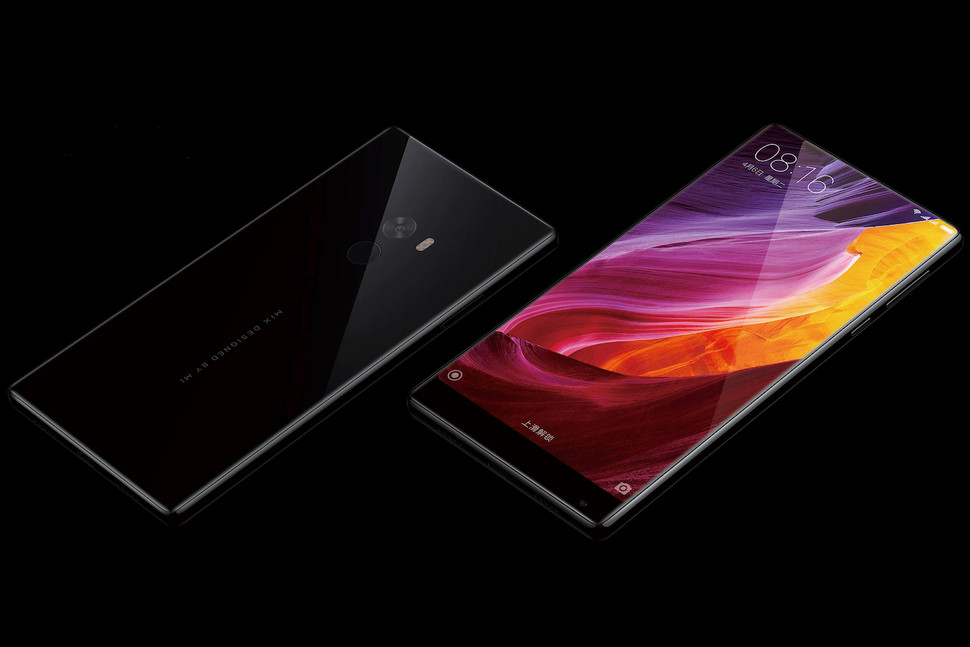 You could argue that Xiaomi had built this phone based on rumors about the next iPhone, but that doesn't give the Chinese company enough credit. Putting out a product like this helps dispel the criticism that it's a copycat. Xiaomi needs to change that perception because the competition in China is heating up with Huawei, Lenovo, ZTE and OPPO stepping up their game.
The Mi Mix is "a trophy product that they needed to help turn heads and try to break the impression of them being a low-end player," said IDC analyst Bryan Ma. "But this alone won't do it. Perceptions take time to change.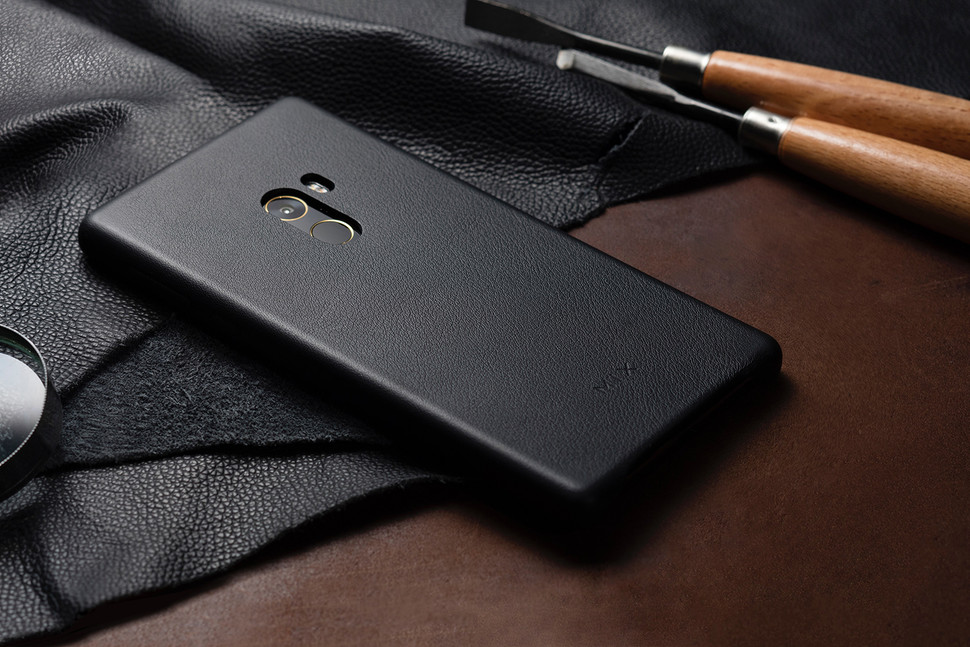 Designed and jointly developed by renowned designer Philippe Starck, the Mi Mix boasts of a full ceramic body and a screen-to-body ratio of 91.3 per cent: an almost perfect edge-to-edge to be precise. The phone does not have a forehead, just the bottom. It is mostly flat like a pancake and the display a 6.4-inch IPS LCD is curved around the corners of the top.
The device was closely guarded secret inside Xiaomi for over two years now and had reached a level where the company was in a position to build a few units and also ship them to consumers. Since the phone is made via a "very innovative manufacturing assembly process and custom-built components" the company won't ship it in large quantities.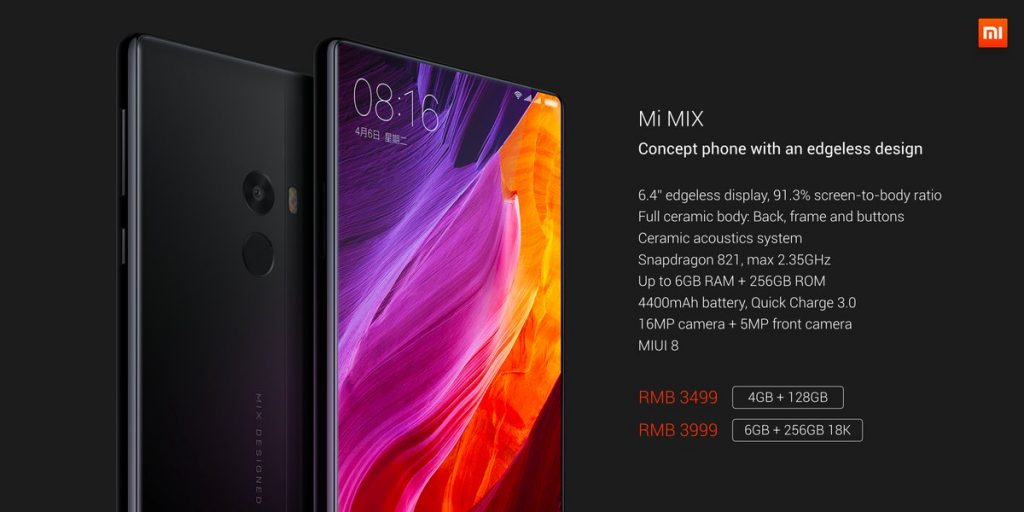 It is pretty well-equipped too being powered by a Qualcomm Snapdragon 821 processor with up to 6GB of RAM and up to 256GB of internal memory. The phone is backed by a 4,400mAh battery and has a 16-megapixel rear camera.
It's commendable how Xiaomi hasn't just thought about an idea and left it at that. It has actually gone ahead and built it and is also ready to ship it in the day to come. "Once perfected, we will bring these innovations to the Mi product line as well," VP of the company,Hugo reiterated.