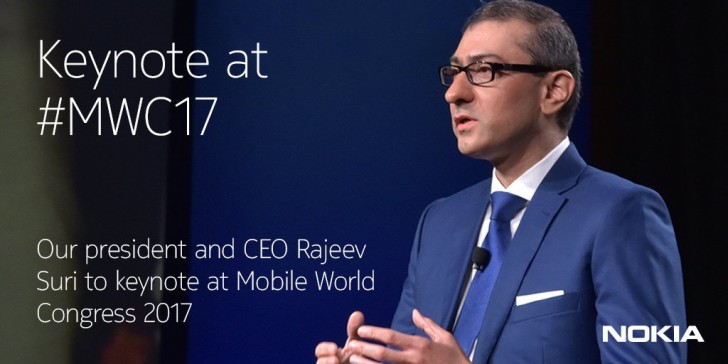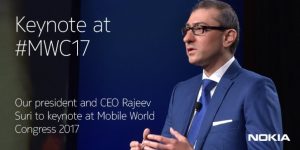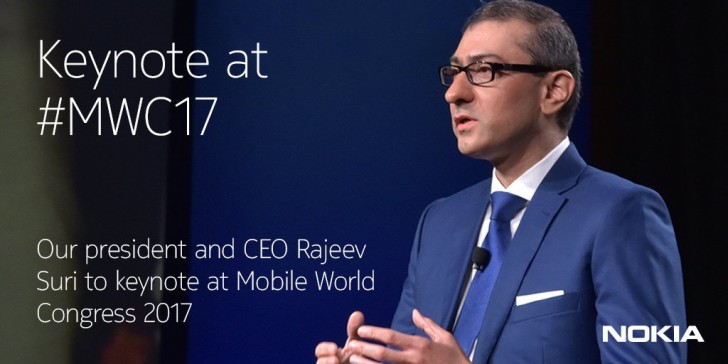 The finnish company's CEO, Rajeev Suri is said to deliver a keynote at the Mobile World Congress 2017, which is scheduled to happen between Feb 27 to March 2. Nokia is expected to announce at least one Android running device. However Nokia does have other products besides phones/tablets, like the Nokia Ozo camera that is designed for VR so perhaps we will see something else besides a smartphone/tablet.
The history of Nokia's demise in the mobile world has been well documented, and their deals with Microsoft, including selling off the Lumia brand and much of their smartphone division, hasn't helped matters over the past few years. Now that Nokia can start to sell smartphones under their own brand again, they've decided to have someone else do the hard work for them, selling the rights to HMD Global, which is rumored to have devices ready fairly soon. A new Nokia Android tablet has also been spotted in benchmarks, but we've seen or heard little where Nokia smartphones are concerned.
Stay tuned for more info on this.
Read now : Nokia D1C is not a phone; it's a tablet