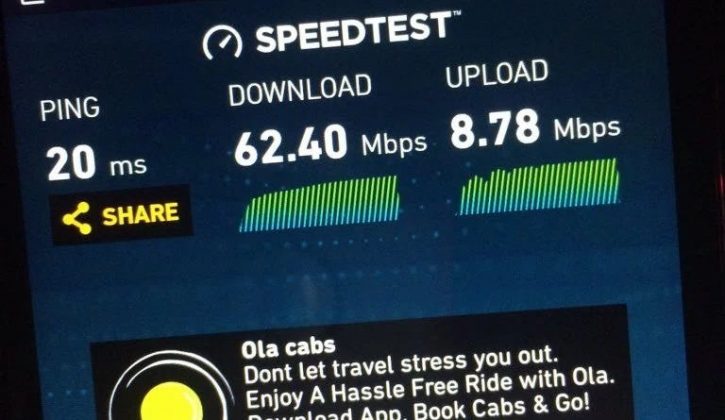 Tricks To Increase Speed of Jio 4G
When Jio was launched with its Preview Offer, it promised to be the fastest among all internet providers. As it offered free internet, free voice calls, free messages, it was not surprising to see customers line up in stores to get a hold of the SIM. Jio was like a dream come true and the solution India was looking for, a country where 4Mbps speed is a big deal.
But gone are the days of getting the fabled 50Mbps speed and has drop down to a crawl of 4-10Mbps at best. Even at 8Mbps, the speed is not constant and to point where it is unusable at peak times.
There can be several reasons for this. Reliance might still be testing its network before the commercial release on Jan 1, 2017 and the Welcome Offer is probably the final beta of the Jio service. Or maybe there is something wrong with the network.
The internet is full of tricks and tips that will help a Jio user get better speed. But as to answering the question whether it will work, the results are not very promising. Nevertheless we recommend you try these tricks out only if you are really desperate as speed depends on a lot of factors and these factors might be favourable for you. But before we tell you about these tricks here is something you should know about LTE bands.
What is a LTE band?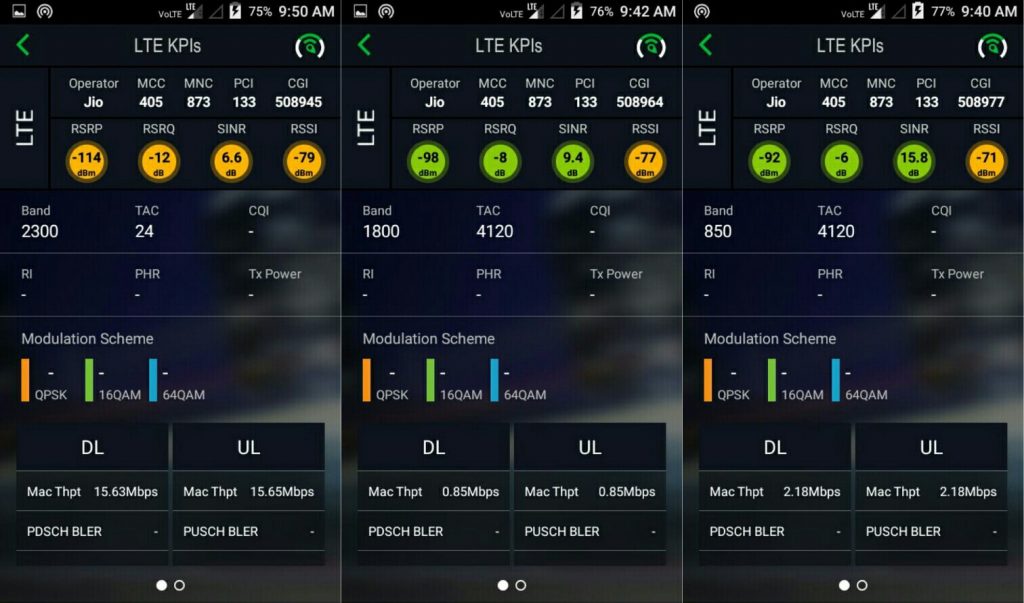 A band is a network frequency at which a service provider offers connection. Airtel offers 4G on Band 40 (2300MHz), Vodafone offers 4G on Band 5 (850Mhz). Reliance Jio offers 4G on Band 3, Band 5, and Band 40.
As for why these bands matter; Band 5 is the best for coverage but is low on speeds and the vice versa for band 40.A phone automatically switches between bands according to the strength of the signal at a certain location and this could be one of the reasons why speeds shift from good at certain areas to poor at others.
In Order to get good speeds all you have to do is be in control of LTE band selection.
Steps to select LTE Band 40:
Dial *#*#4636#*#*
Select phone information
Select "Set preferred network type"
Select LTE Only
For a Qualcomm based device:
Install Shortcut Master app from Play Store.
Type "Service Menu" or "Engineering Mode" and search in Menu
Open and access to change LTE bands
For MediaTek based device:
Install MTK Engineering Mode from the play store
Open the app and select MTK Settings>Band Mode
Select the SIM slot with Jio sim inserted and select band 40 from 'LTE mode'
Save these settings and reboot device to apply changes
These methods may or may not work even if you have smartphones with these processors and we suggest you to try these at your own risk.
Don't expect for speeds to zoom through, you might have smoother buffering and a constant speed and that's about it. It's worth remembering that Jio provides this service free of cost, so you should not be really complaining about it.
But we do not recommend locking bands if you are unfamiliar with these settings. Your phone automatically detects the optimal band and has a tendency to connect to the band with the best coverage for the obvious reasons but by overriding and locking these setting as it will just be a hassle to change bands every now and then especially if you travel a lot.
You have the option of going through the whole process again and change the band, but then if your phone is capable of doing that automatically we ask, Why should take the pain.