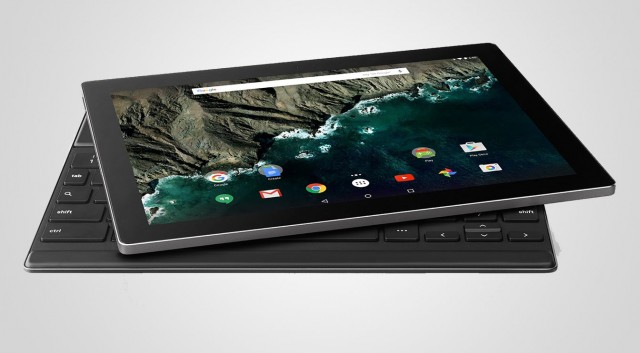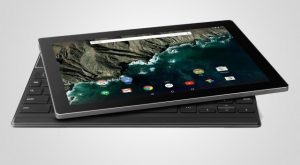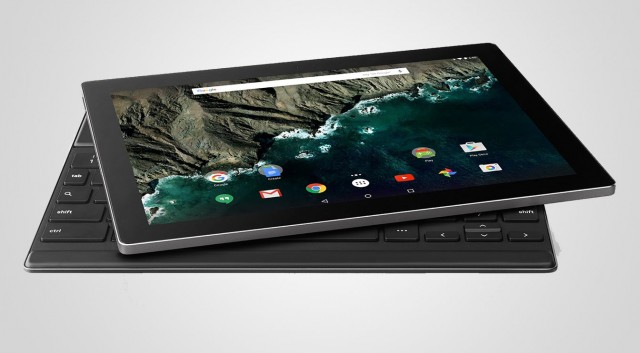 Over the years, it seems like the OEMs are not producing Android tablets as much as they used to in the previous years. Infact, major players like Samsung, Dell, Sony and HTC did not even have one tablet for the Mobile World Congress last year.

Speaking of phones, Android tablets are becoming irrelevant because no one needs a 7 or 8-inch slab that does the same thing as a large-screen phablet. The experience between using a phone and tablet just isn't differentiated enough.
Meanwhile, Apple still enjoys a pretty good number of iPad users; millions of iPad users continue to enjoy the device for content consumption as well as content creation. There is a whole swath of the App Store dedicated to artists, writers, brainstormers and pundits; though iPad growth has slowed, the app ecosystem continues to flourish.
Definitely, iPads and Windows Tablets are way more superior than Android tablets. Embarrassingly, there aren't many tablet-optimized apps available on the Play Store. This is key to understanding the iPad's appeal. Both iPads and Windows Tablets provide a unique experience to their users; that their smartphones can't buy.

Secondly, chances are you already own a two year old tablet at home, and it can very well run Netflix, YouTube, Facebook and Kindle app. Also, it has a browser and your emails. Then why upgrade? Tablets have a long shelf life – that's a good thing for consumers; but definitely not for the manufacturers. Manufacturers really need to up their game and bring in innovations to attract the consumers.
So, it's about time to face the ultimate truth. Android Tablets had a good run, but won't be around much longer.
---
Note : The opinions represented in this post are solely my personal point of view and do not represent in any way the position of Droidhere.com or the editorial team in its entirety.
---