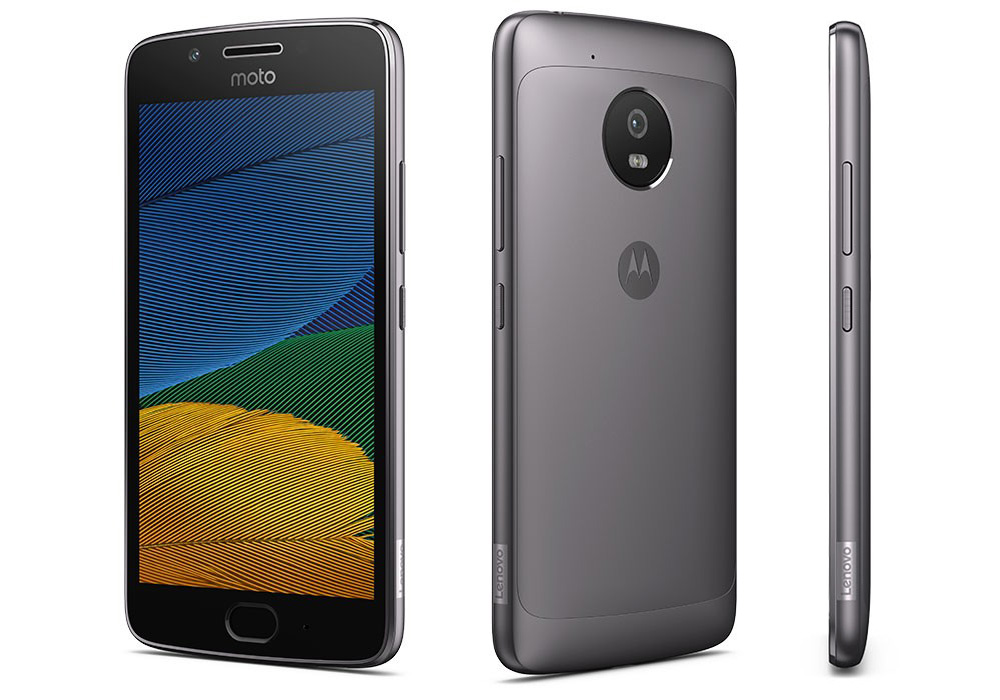 4 Reasons Not To Buy Moto G5
Unlike the Moto G5 Plus that has mostly received positive reviews from the users, Moto G5 has turned out to be a huge disappointment for the Moto fans. Moto G5 is an amazon-exclusive smartphone in India, carrying a cheap price tag of Rs 10,999 that roughly translates to $170. Although the specifications of the handset sound good on paper, the negative user reviews on popular e-tailer site Amazon.in suggests that the real life performance of the hardware is just the opposite. The following are the reasons why we think it would be a great idea to skip the Moto G5 and go for its alternatives.
Reasons Not To Buy Moto G5:
Overheating is not a joke
Out of all the negative reviews that the phone has garnered, the popular issue as stated by most of the users was the overheating problem, even while using the device lightly. Some users also reported cases of battery draining due to overheating of the handset. We are worried that this is some sort of a hardware issue rather than something that could be fixed via a software update. Read more about the issue here.
Do not miss: How To Fix Moto G5 and Moto G5 Plus Heating Problem
The Moto G5 sports one of the best rear camera that is available on the market today. It comes with a 13MP shooter at the back, with f/2.0 aperture, Phase Detection Autofocus (PDAF) and LED flash. However, the performance of the camera is not as good as it sounds. The biggest weakness is the lack of image stabilization, which is something that is present in its main competitors like Asus Zenfone 3 and Honor 6X. Additionally, low-light photography using the Moto G5's camera is very uninspiring.
Low-end hardware under hood
The Moto G5 features Snapdragon 430 chipset, while on the other hand, you are getting Snapdragon 625 processor on the Xiaomi Redmi Note 4 for almost the same price. Well, you are not just getting a better processor in the case of Redmi Note 4, but also more amounts of RAM and internal storage (4GB/64GB) compared to Moto G5. The same applies to the battery too. The Redmi Note 4 comes with a large 4100 mAh battery while the Moto G5 has only a 2800 mAh battery.
There are better alternatives
Although the Moto G5 might sound great for the price, it has better alternatives offering better hardware specifications. Some of them include Redmi Note 4, Zenfone 3 and Honor 6X that offers better battery life, performance, and camera for the same budget. If you were planning to buy the Moto G5 anytime soon, it would be a better idea to pivot and consider any of these alternatives as your next phone.
ALSO READ: Nokia Android phones are coming to India on June 13th
But if you still decide to buy it, you can find the latest version here: Moto G Plus (5th Generation) – Lunar Gray – 64 GB – Unlocked – Prime Exclusive –