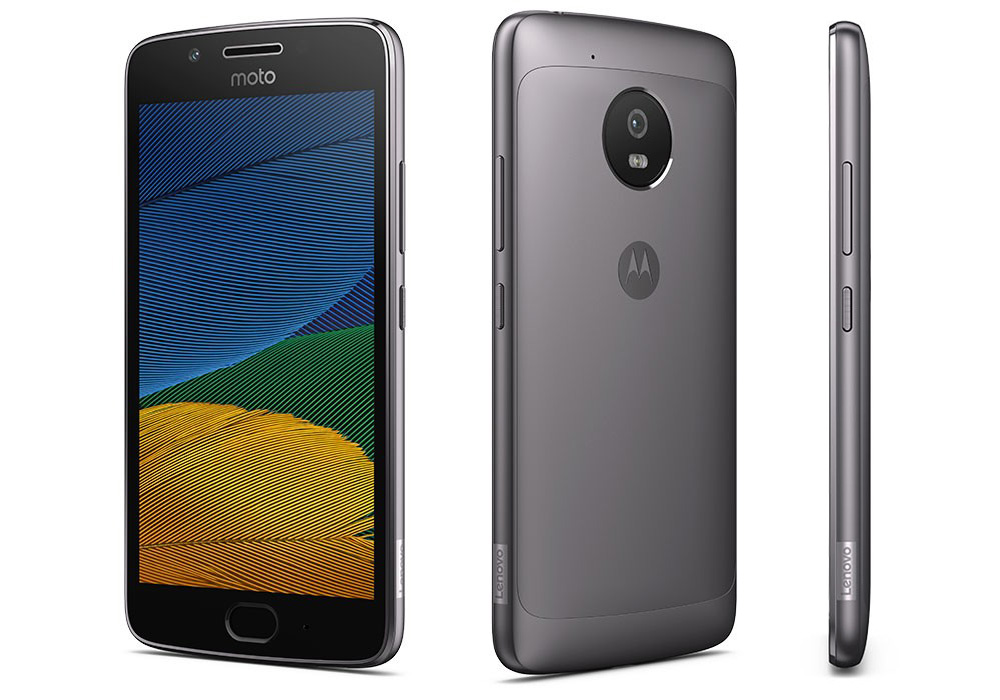 Lately, we have been hearing a lot about the overheating issues faced by the Moto G5 and Moto G5 Plus users. This is indeed disappointing to all the Lenovo-Moto fans out there, as the two smartphones are currently the best you can get in the budget range. However, you can now keep all your worries aside as we have found a few solutions by which you can fix the overheating issue faced by your favorite smartphone.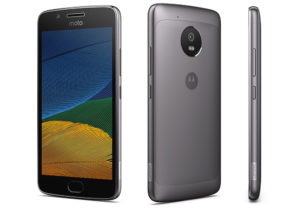 In this guide, we will show you a few easy steps by which you can solve the overheating problem of Moto G5 and Moto G5 Plus. Make sure you read the whole article and try out each and every method stated in it, in order to fix the annoying problem.
Close background applications
The overheating issue might probably be occurring due to the running of multiple applications in the background. This will maximize the usage of the processor, and thus cause the phone to overheat. So, the best solution would be to close down the applications in the background that are not in use.
It is always recommended to turn on the auto-brightness feature, to save battery power and avoid overheating. Just the same as running unused apps in the background, turning the display brightness high will also affect the battery, forcing it to work harder.
Moto G Plus (5th Generation) – Lunar Gray – 64 GB – Unlocked – Prime Exclusive – with Lockscreen Offers & Ads available on Amazon.
Use original chargers and avoid charging overnight
Make sure you don't charge the handset overnight. It will not only affect the efficiency of the battery, but also heats up the device. Another thing to keep in mind is that you should always use the charger provided by the company and not any third-party chargers.
Additionally, it is important to make sure that there is proper ventilation at the place where the device is placed for charging.
When you find the smartphone to be heating up, it is a good practice that you remove the back case. Keeping the smartphone in a cover case traps the heat emitted outside and thus removing it, will help reduce overheating to an extent.
The heat coming from the sunlight, coupled with the processing power running in the background are bound to heat up your smartphone. Therefore we suggest you to avoid exposing the handset to direct sunlight.
Avoid graphic intensive games
Moto G5 features a low-end octa-core 1.4GHz Snapdragon 430 processor that comes with Adreno 505 GPU. While the Moto G5 Plus sports a mid-range octa-core 2.0 GHz Snapdragon 625 processor coupled with Adreno 506 GPU. It is important to keep in mind that both these processors and GPUs are not too powerful enough to handle high graphic games. Playing such games could cause the processor in these smartphones to utilise its maximum potential, and thus result in overheating.
Don't Miss: 4 Reasons Not To Buy Moto G5 From Amazon