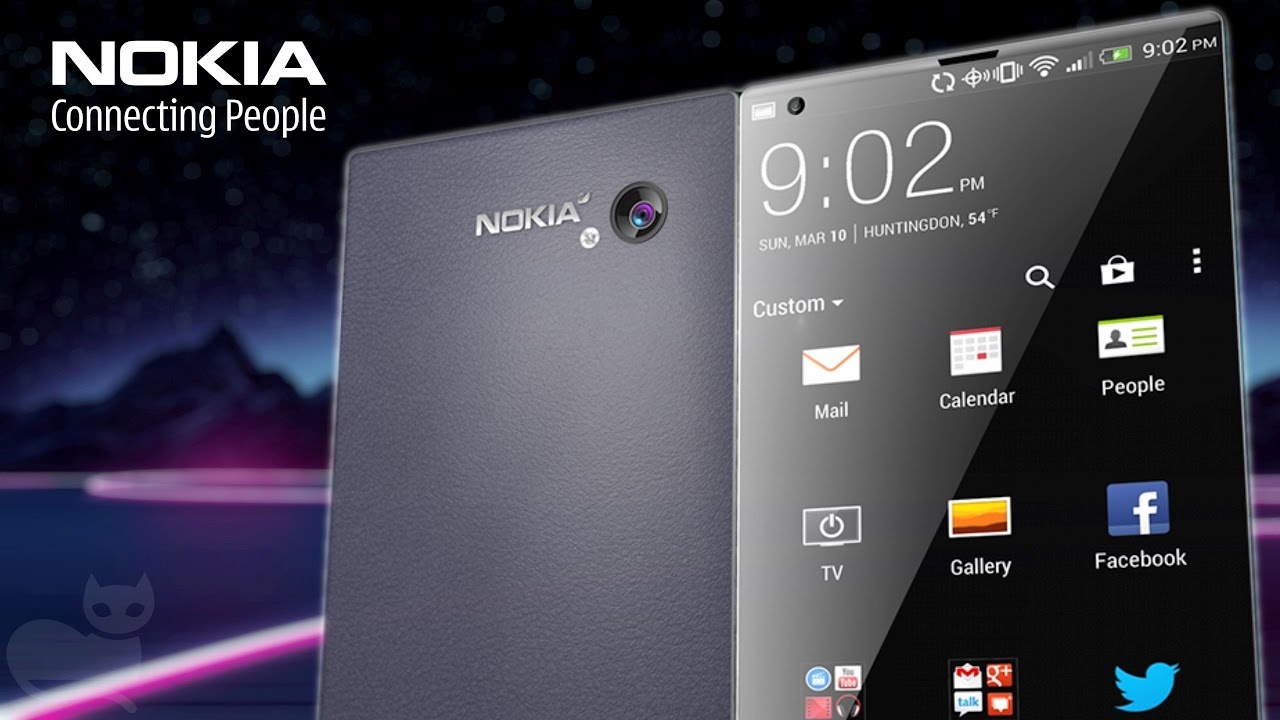 Did you know that Nokia manufactured a bezel-less Windows-powered smartphone, even before the trend got popular? A plethora of photos featuring a Nokia Lumia smartphone with codename id326-3, has leaked online, boasting an almost 100 percent body-to-screen ratio. The smartphone is allegedly reported as one of those devices that were made when Microsoft had complete control over Nokia, but did not see the light of the day, for some unknown reason.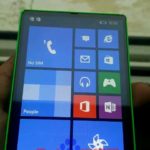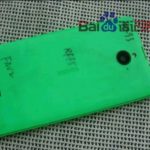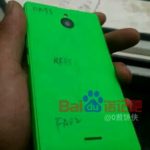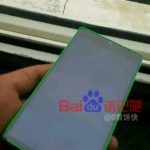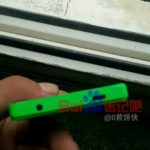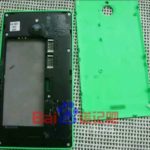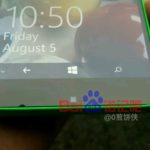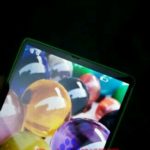 According to Nokiamob.net, the smartphone featured a Snapdragon 200 processor, so you know this beauty could have been aimed at the low-end market, just like the Lumia 435, and Lumia 535.
Based on the pictures, the Nokia phone featured an all-screen front design, and so the front facing camera, and necessary sensors, might have been placed below the screen.
Meanwhile, Nokia's latest Android smartphones like Nokia 6, Nokia 5 and Nokia 3, features a generic smartphone design with no gimmicks. However, the flagship smartphone from the Finnish company is still under works, and it may probably come out rocking a radical design and high-end specifications.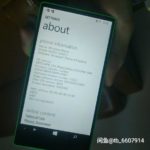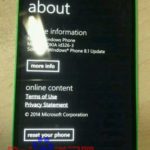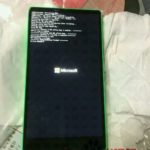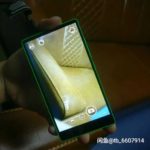 Don't miss these articles: