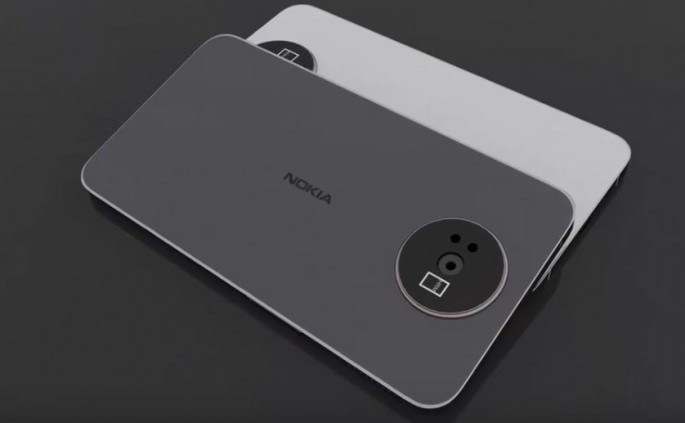 Ever since Nokia's return to the smartphone business, it has announced three Android-powered smartphones – Nokia 6, Nokia 5 and Nokia 3. But looking at the specifications of these devices, one question that comes to everyone's lips would be: Is this what we expected to come out of the Finnish company? Definitely not. According to several close sources, the Finnish company is prepping up to launch its long-awaited flagship device, the Nokia 8, anytime soon; and beat Samsung and Apple to reclaim its long-lost space in the smartphone market.
Based on the rumors that hit our rumor mill recently, the upcoming flagship handset allegedly called the Nokia 8, will sport a 5.5-inch display with a resolution of 2560×1440 pixels, inside a premium metal body. It will likely opt for something powerful under the hood like the Qualcomm Snapdragon 835 processor, along with 6GB RAM and 128/256GB internal storage.
Rumors are in the air that the Nokia 8 will have a 23MP rear camera, although the rest of the specs are unknown at the moment. Besides the megapixel count, Nokia is expected to use Zeiss lens for the camera, that was a common feature on all Nokia phones back then. The device is said to run Android v7.o Nougat out of the box.
Although the company has not revealed anything about its upcoming smartphone, rumors suggest that the Nokia 8 will be announced in June this year, with a price tag of around 4500 Yuan or $650. Stay tuned for more updates!