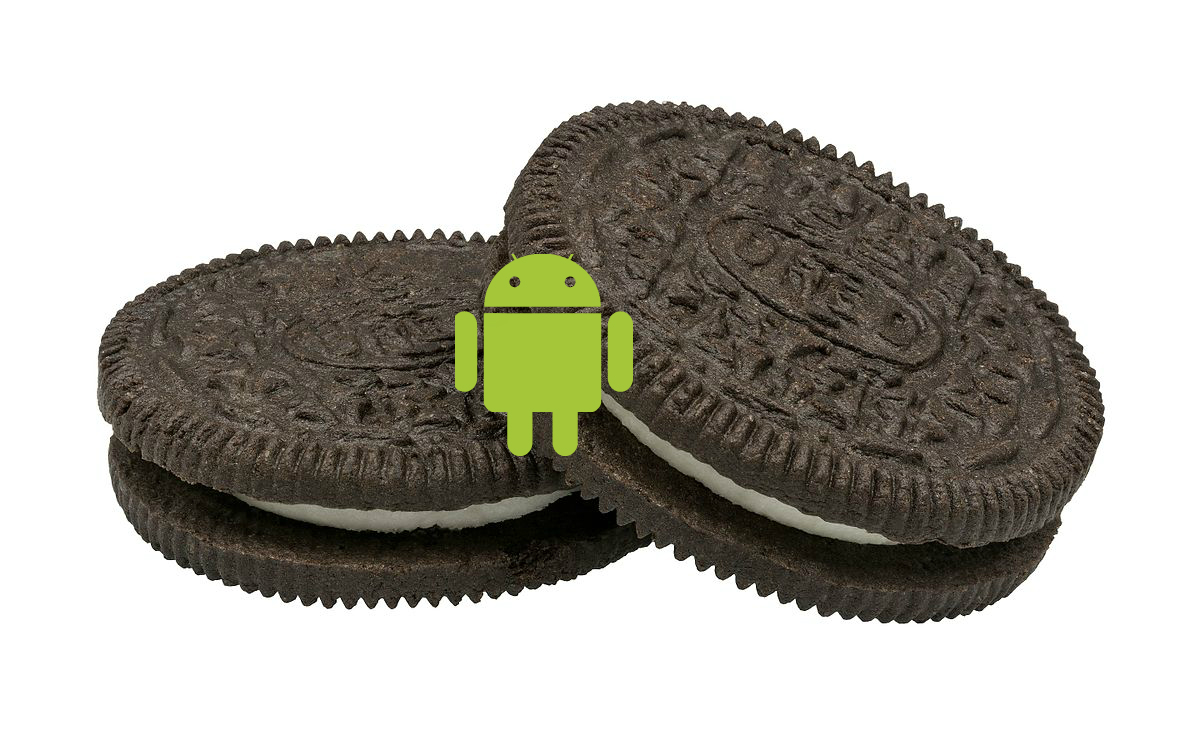 Even though Google just rolled out Android 7.0 Nougat a couple of months ago, rumors are pointing out that Android 8.0 is already under development. The Android parent is always working on new updates so that its operating system is always fresh and filled with innovative features, but it seems like the news of Android 8.0 surfaced way earlier than expected.
Android 8.0 Oreo Teased by Google VP
Although everything we know is based on rumors, Google's Vice President of Android has actually teased Android 8.0's upcoming codename on Twitter. Hiroshi Lockheimer went on Twitter and uploaded a post that included a gif of an Oreo. We should mention that this wouldn't be the first time that Google names its operating system after a Nestle product, Android 4.4 KitKat was actually the first one. Therefore, Google shouldn't have any problems getting permission to use Oreo as a codename.
Android 8.0 Oreo Roll Out Date
The operating system will first arrive in Google's Android Beta Program, but this won't happen any time soon. The reason behind this is that Google has just rolled Android 7.1.2 Nougat developer preview to Android Beta Program enlisted users and the public version still has to arrive. Although the perfect opportunity for Google to unveil Android 8.0 Oreo has to be during its upcoming I/O May event. However, that's when will probably be able to see the developer preview of Android 8.0 Oreo but not the public version.
Android 8.0 Oreo Upcoming Features
As previously mentioned, we might have to wait a while until we can get our hands on the public version of Android 8.0 Oreo but the wait will be worth it. Google has made a tradition of packing its operating system updates with features and Android 8.0 Oreo will surely not be an exception to that rule.
All that we know right now is that Android 8.0 Oreo is expected to be equipped with Copy Less. This isn't some ground-breaking feature but it will be quite nice to have. Copy Less will basically be able to read the important information from a block of text and only copy the necessary paragraph. The feature seems to be directly focused towards enhancing the text-message and email composing experience.