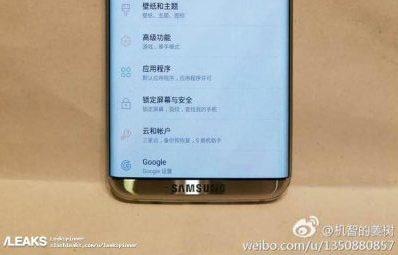 We have been hearing a lot of rumors on the Samsung Galaxy S8 ever since the Korean company announced their current flagship Galaxy S7. From bezel-less screen to a new AI powered voice assistant, we have heard quite a lot about the upcoming Samsung flagship device. A new leak has popped up on Weibo showing a real life image of the "Next Big Thing".
---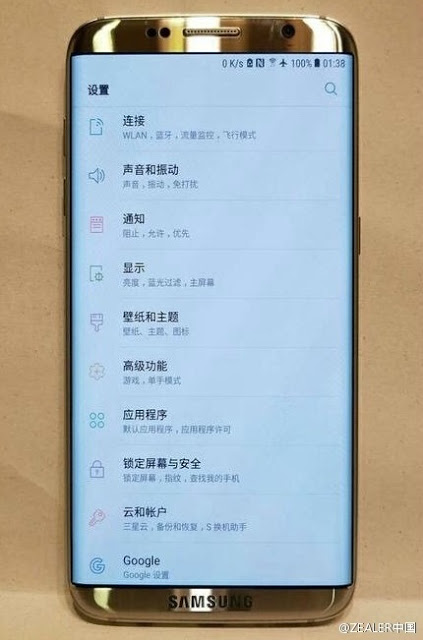 The new leak shows a real life image of the upcoming Samsung Galaxy S8. As suggested in the rumors, it looks like Samsung has ditched the "traditional" home button and the front logo.
Samsung is expected to launch the Galaxy S8 at Mobile World Congess 2017, which is only less than two months from now. The smartphone is said to be powered by Snapdragon 835 processor with the Quick Charge 4.0 feature.
Source : Slashleaks