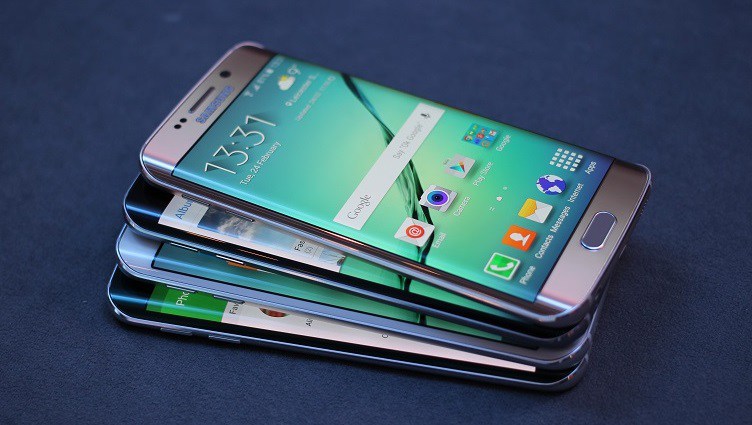 Some guys from an XDA developer's forum leaked the information of Samsung's latest flagship devices are to skip Android 7.0 Nougat update and jump directly to 7.1.1. No further confirmation was issued though and we cannot do anything but hope for this to happen.
Coming with Android Marshmallow pre-installed and being able to be updated to the Nougat is regarded as a high step in terms of an update. A fourth Android Nougat version will hit beta and will be made available for S7 and S7 Edge devices.
A lot of improvements will be seen as of this update and we've comprised some key factors that will most likely make you take the leap and update your device even though it's only a beta version of the OS.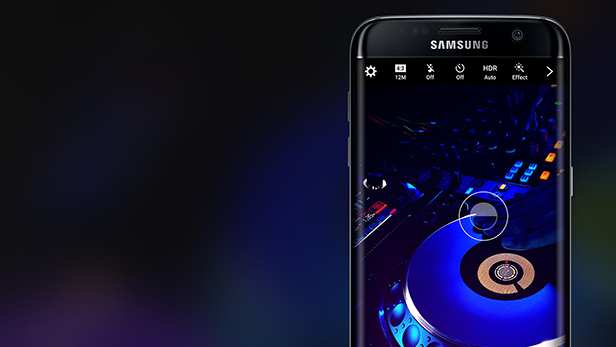 No More Samsung Notes
Fewer preinstalled apps were to be seen as of the latest Android beta update. If you want to have it so badly you can just visit the Play Store where it can be downloaded free of charge. If you find yourself having data associated with the app please make sure to back-up your device when the update will hit in order not to lose any of it.
Samsung Experience Name Removed
In the About The Device section which can be found in the Settings Menu users can no longer find Samsung Experience. Measuring 280MB in size, this update can be accessed manually via the Settings menu.
Minor Bugfixing
This new update comes along with a few tweaks and minor bug fixes as well as a few stability improvements. This update is said to be the most bug-free out of all of them and give Samsung Galaxy device users an enjoyable experience.