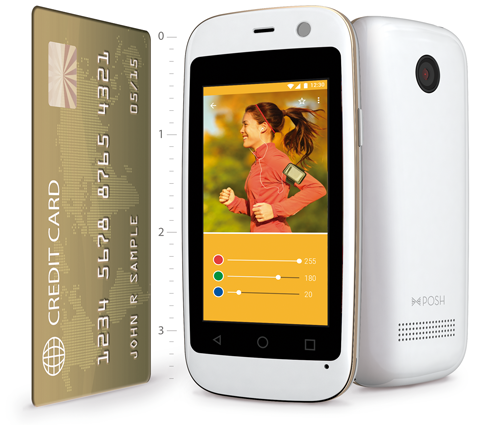 The trend that we see among today's smartphone manufacturers is to make devices with larger and larger screens. We even have an Android 'Phone' with 6.44″ screen size. We still have no idea why the company couldn't add a 3.36″ more and call it a tablet. Hope you know about the smartphone manufacturer we're talking about here. Well, yea it's Xiaomi with the Redmi Mi Max.
In my opinion, 5″ is the perfect size for a smartphone. Anything more or less than that, is a total gimmick. But, then there is this smartphone we're gonna talk about – POSH Micro X S240, which the company themselves calls as the smallest Android Smartphone in the market.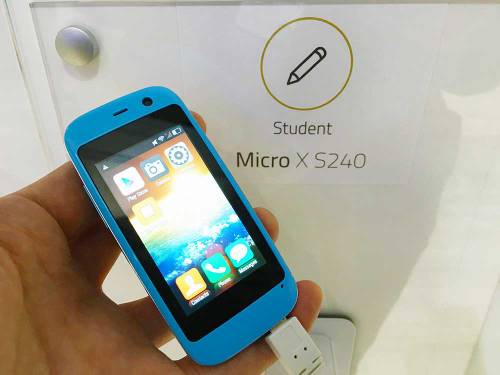 The POSH Micro X 240 has a 2.4″ LCD display with dimensions 1.88-inches x 0.46-inches x 3.5-inches, and weighs 1.92 ounces. This cutie pie is powered by a MediaTek MT 6572M processor paired with 512MB RAM and 4 Gigs of internal storage. It features a 2MP camera on the rear end.
The specs of course isn't great at all; but the price point is very interesting. The phone only costs approx. Rs 4000 (US$58.99) and could be termed as a fantastic, cheap device to become a kid's first phone.