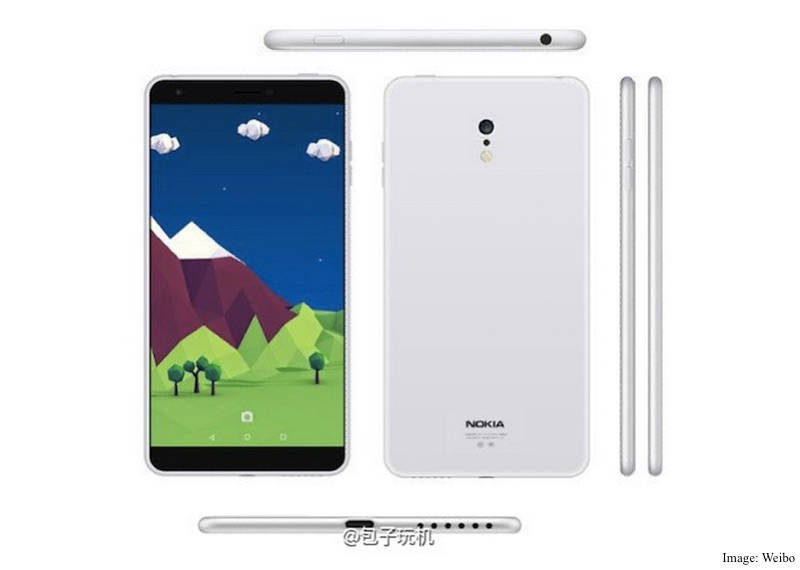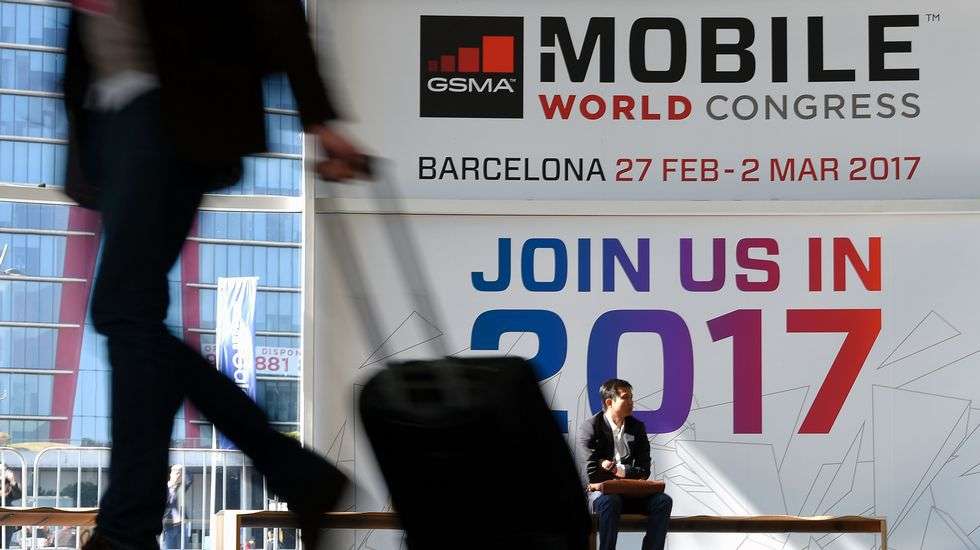 With 2016 coming to its end, the next biggest smartphone launch event is Mobile World Congress 2017 ( MWC 2017 ). Here is everything you need to know about the event.
First of all, what is MWC ? 
Mobile World Congress is an annual trade show run by the GSMA. MWC is the launch platform for many of the year's big smartphones, but it has also given us a range of tablets, smartwatches and other connected devices in recent years.
MWC 2017 will be held from February 27 to March 3 at the exhibition centre, Fira Gran Via in Barcelona. 26th of February will be the launch day, the day before the show opens to visitors.
HTC @ MWC 2017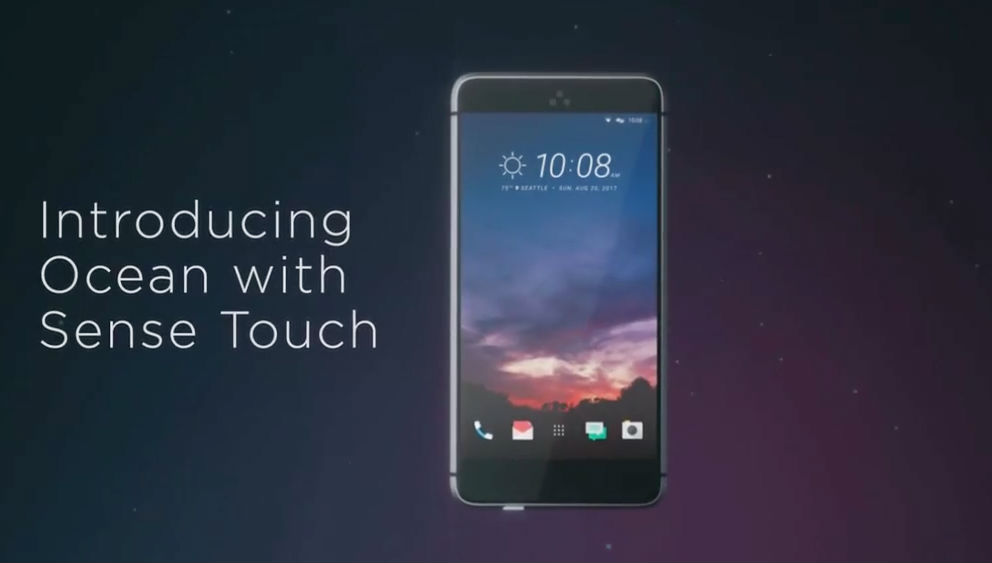 HTC is rumoured to launch the much-anticipated HTC Ocean smartphone. HTC Ocean is void of physical buttons of any kind, but has got a new feature called the 'Sense Touch', which lets you use the touch sensitive areas around edges of the phone to input gestures, that translates into functions like changing the volume, open Google Now, etc.
READ NOW : HTC Ocean, The Future Technology is here.
LG @ MWC 2017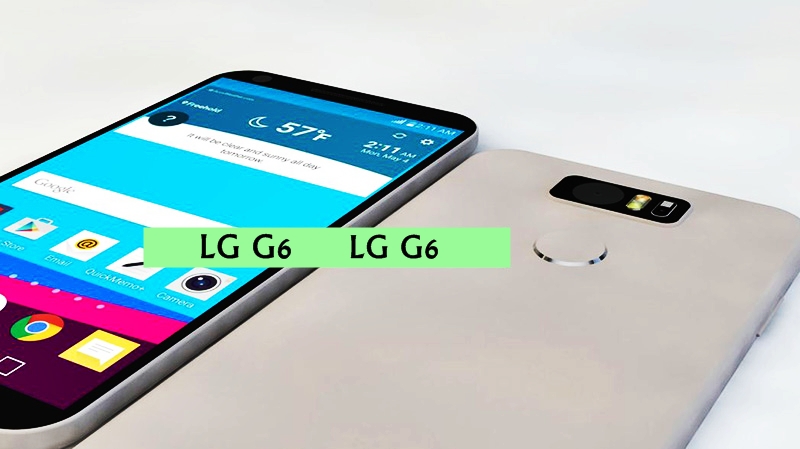 LG launched their current flagship LG G5 at the MWC 2016, so hopes are high that the company is launching their upcoming flagship at MWC 2017.
Rumours are making rounds that the company will be dropping their modular approach for its new flagship, which hasn't really garnered the support that some rival flagships have. Iris scanner and dual camera are some of the expected highlights of LG G6.
NOKIA @ MWC 2017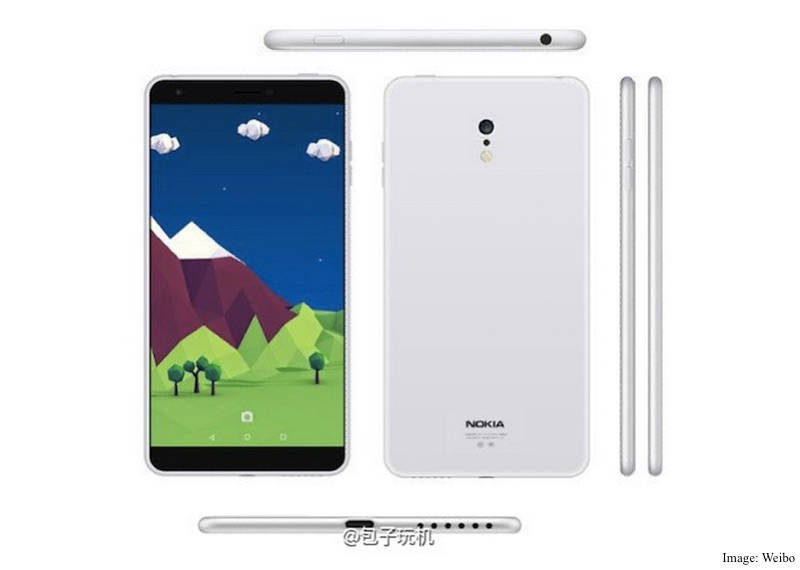 Nokia has confirmed their presence at the MWC 2017, although no details about their new product launches have been officially revealed. Rumours suggest that the Finnish company is expected to launch two Android Smartphones and an Android Tablet at the event.
Last day, pictures of a new Nokia phone surfaced online confirming the return of "King" into Smartphone market.
READ NOW : Pics of a Nokia Phone pops up online
Stay tuned for more updates!