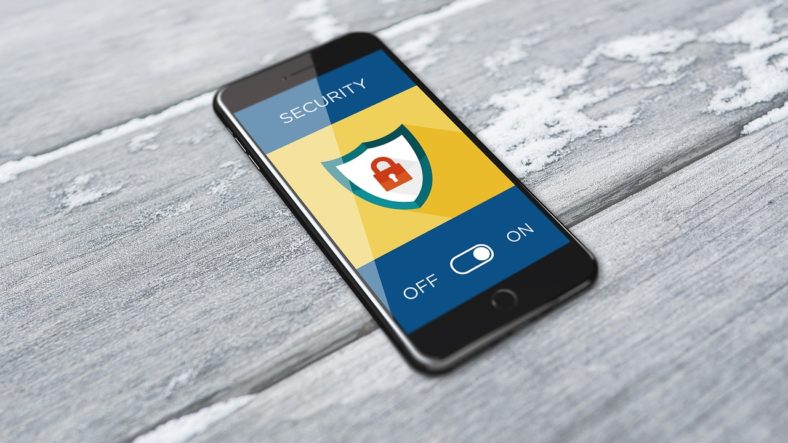 Cybersecurity is a growing concern for companies, especially with attacks at an all-time high in recent years. In 2017, we predicted that cybersecurity startups would be garnering a lot of success and attention because of the high frequency of attacks. While the increasing number of cyber attacks can be a goldmine for startup app companies, it can also result in their demise. Startups are just as vulnerable to cyber terrorism. The attacks can be costly for new startups. For more established ones, it can also hamper their sustainability. So in this article, we will explore just how susceptible startup app companies are to cyber attacks and what can be done to prevent them.
The Threat Landscape for Startups
43% of cyber attacks are targeted at small businesses. For startup companies, one breach can put you out of business because 54% of all cyber attacks cause financial damages costing more than $500,000.
So why is the threat extremely high for app startup companies? Startups have a treasure trove of information that hackers would like to exploit. App startups often have a cache of customer information including credit and debit card details. This is a goldmine for hackers looking to commit financial fraud. Mobile apps that cater to children and teens are another potential threat. A well-known hacker recently posted details about selling information on 40 million users on the app Wishbone, an app that lets users compare two items on a simple voting poll. With 70% of the users being underage, this led to even more serious issues in regards to child protection.
Protective Measures Against Cyber Attacks
While large corporations and government institutions have enough resources to build a strong resilience against cyber threats, startups may not have the same resources to invest heavily in cyber security. Therefore they need to get cover and remain extra vigilant to cyber threats through a variety of means. Something as simple as a startup's business structure can protect owners from any litigation in the event of a cyber attack. An LLC provides liability protection for startup owners because company liabilities are kept separate from personal liabilities. Startup owners who are sole proprietors on the other hand don't have this protection, and are exposed to liabilities that may be incurred from a cyber attack.
Startup app companies can also protect themselves by being extra vigilant with emails and online conferences. For example, if an email pops up by an unknown person with an attachment, you shouldn't open it. Instead, report the incidence to the Chief Technical Officer or to whomever in your team is responsible for cyber security so they can vet it first. Startup owners should also be aware of the accessibility ex-employees have to the app as well. The software MyBizHomepage failed because former employees had created backdoor access points to the application and managed to completely sabotage the company. Such cases could have been avoided if they'd created multi-factor authentication and as well as a careful cyber security contingency plan for team layoffs or resignations.
Robert is the Founder and current Chief Editor of Droidhere blog. He started the blog as a passion, and now it's empowering thousands of daily visitors. A Gadget Lover, loves to modify devices and play around them.