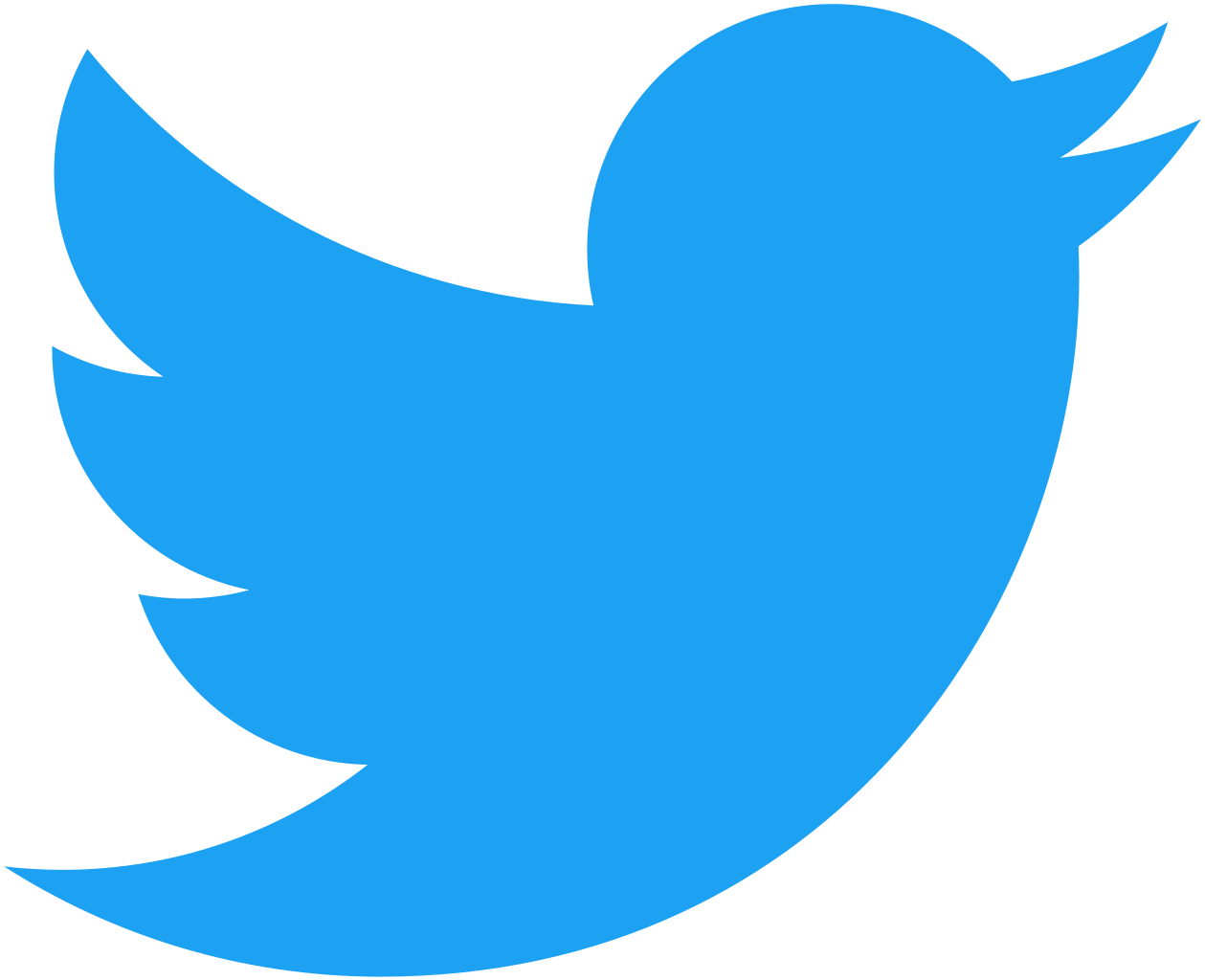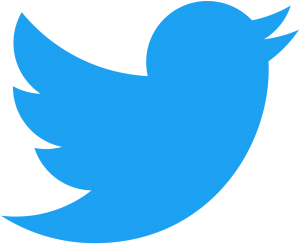 It is true that Twitter has had a disappointing second quarter in which their profits stood lower than expected on its $602 million of revenue for Q2. According to Reuters, the company has plans to sell itself and is looking forward to close a deal by October 27. They also mentioned that Google, Disney and Salesforce were interested in buying the popular social site/app.
Recent post by Recode.net states that Google and Disney would not move forward with a bid to acquire Twitter, which has led to a 9 percent slump in Twitter's share price, which was last down to $22.58. That leaves Salesforce being the only company to acquire the micro-blogging network.
It's still dubious what the sales and marketing software firm, Salesforce has to do with this buyout. With the deal to be closed in less than two weeks, the future of the popular social site remains uncertain. Stay tuned with us to know more updates about the deal.