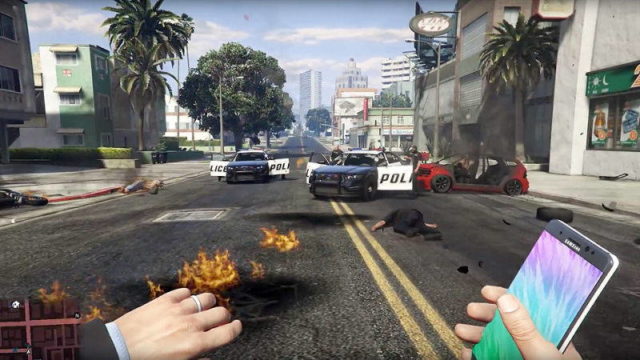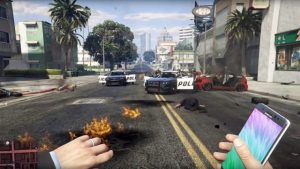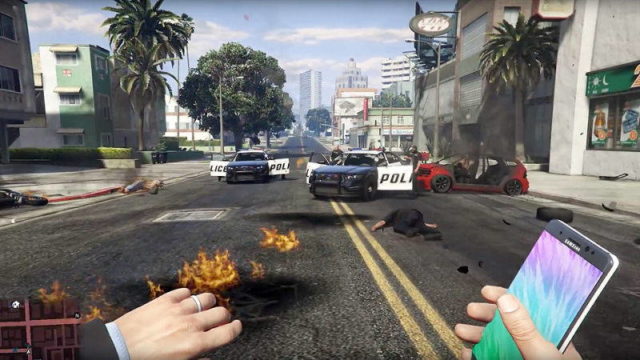 Last week we reported that Samsung had filed a DMCA takedown request on a Youtube video that showed off a GTA 5 Mod which replaces the sticky bombs with the Samsung's most controversial phablet, Galaxy Note 7; the result of which the video was blocked by the popular video streaming site.
The takedown request claimed that the video had copyright violations which had us scratching our heads at first, but it looks like YouTube doesn't agree with Samsung either and has since restored the video after its creator, sdaddy345, filed a counter-claim against Samsung while stating that the video had done wonders for his YouTube channel following the upload.
Samsung of-course wasn't too thrilled like many of us and wanted the video to be removed as soon as possible. The company has been hit with a class-action lawsuit in both the US and its home country Korea for the unfortunate accidents caused by Note7s, so we reckon those are probably more important than a video and mod poking fun of the current situation.
Incase you are interested in trying out the mod for yourself, download it here.