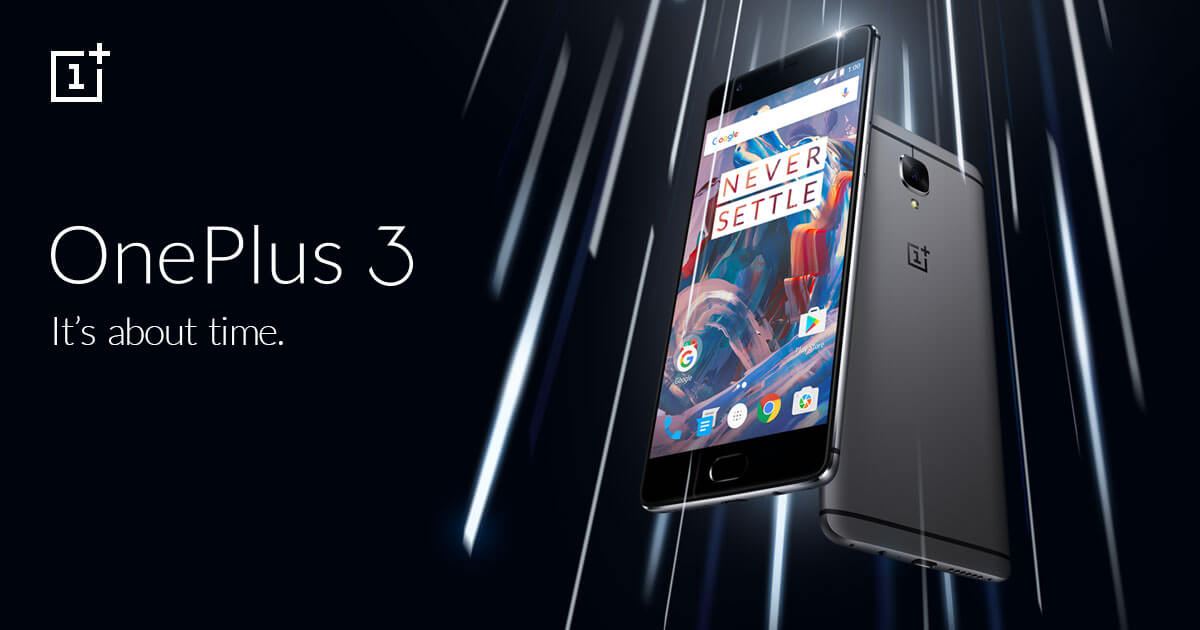 OnePlus 3 turned out to be a successful return of the Chinese company in India, after the failure of OnePlus 2 and OnePlus X. OnePlus 3 is definitely a great phone with the latest hardware specs and suits those people who wants only the best in class, but does not want to shell out INR 50,000 or more for it. Like every other so-called perfect phones, OnePlus 3 has also got its negatives. Here are some of the reasons you should never buy this phone.
1. No expandable storage 
One of the biggest problems with this device is the lack of a microSD card slot. This would be a great disappointment for those users, who prefers to store all their photos, movies and songs in their phones, instead of cloud storage.
2. Lower battery capacity
The device comes with a 3000 mAh battery, which is smaller than the capacity that was found in the previous devices. Dash charge is an amazing option for charging the phone and the battery backup is definitely better than average, however, we think that OnePlus could have loaded a larger battery inside.
3. Mono-speakers
It is a shame that OnePlus added only mono-speakers for their latest flagship devices. If you're looking for good speakers in a smartphone, the OnePlus 3 is definitely not the one for you.
4. Always late for the party
If you are as obsessive as me about the latest software updates, then OnePlus 3 is definitely a loser. Some of the OnePlus X users are still waiting for Marshmallow updates to arrive.
5. Worst customer care 
Customer care of OnePlus is a big joke. No improvements have been done in this department even after thousands of online petitions filed by their own users.
6. Paid Warranty
The users have to pay to get the warranty for their phone. The costs of the warranty package ranges from INR 1,500 to as high as INR 5,500. OnePlus users have to pay to cover the accidental damages, while other OEMs provide it free for their users.
Have anything that we missed? Do let us know in the comments section below.