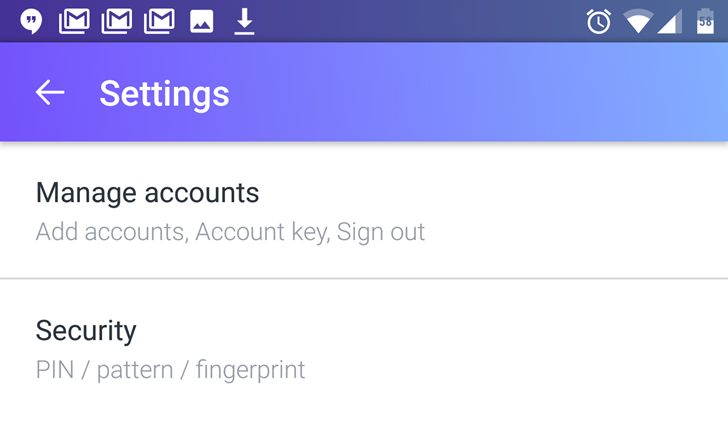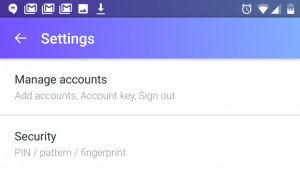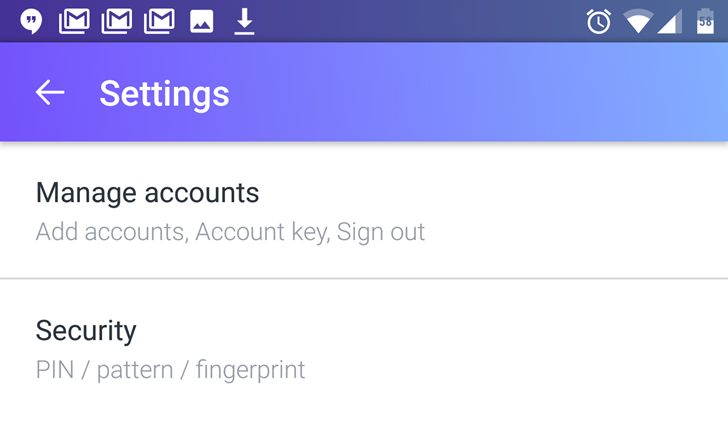 Yahoo has rolled out an update for its Android Mail app, with security features like fingerprint recognition support. As you must have heard, Yahoo has been hit with a massive data breach that supposedly affected about 500 Million user accounts. The security update comes less than a week after the company has officially confirmed the details of the cyber attack.
The update will allow users to access the Yahoo Mail app using the fingerprint sensor on their Android Smartphone. The fingerprint support is via Google's Fingerprint API, meaning that as long as your device has a fingerprint scanner it should work.
The new update also allows the user to open the links and videos in the app itself, without having to use an external browser or app. If you would like to try out the new update on your phone, simply head over to Play Store and download/update the app.
Hit the comment section and let us know if you liked the new Yahoo Mail app.