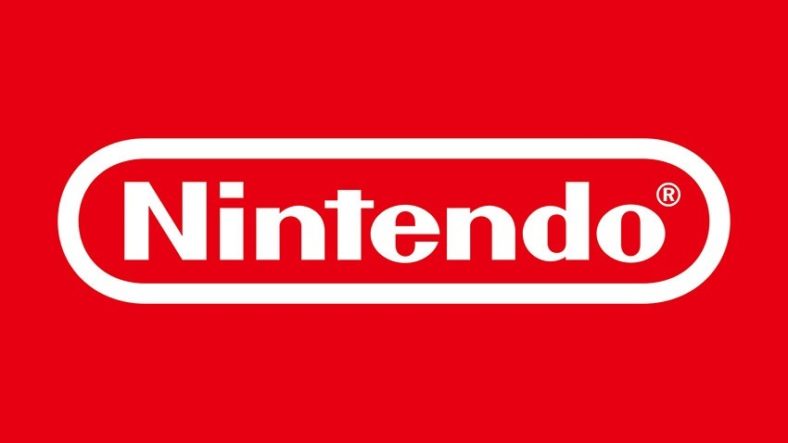 Nintendo Switch fans, we have some news for you that you definitely want to hear. Keep reading because we'll tell you all you need to know about it.
New titles revealed in the future
It seems like we should all expect new game titles to be revealed on a brand new Nintendo Direct, which will happen very soon, in September or October to be more specific.
The last one was taken place during E3 2019 and some big announcements were made then. That's why we are so excited for the upcoming Nintendo Direct.
A source confirms that Nintendo Direct will happen very soon
According to a leaker on Twitter, Nintendo Direct will happen very close in the future.
A few images have been leaked and we were able to see that there we will actually get in the future some Nintendo Switch new titles. Also, it seems like the GameStop added more Nintendo Switch titles that weren't announced before.
The leaker is Sabi and he's known for being reliable. He was right in the past, for example when he announced some new stuff revealed at E3 2019 before the start of the event.
Rumors about the new games
We don't know exactly what games will be added on Nintendo Switch, but at least we know that we will get them. A lot of fans have already begun to speculate about it. Many of them are hoping to receive a sequel for the beloved Super Mario Odyssey, but that remains to be seen.
Also, we heard in the past that Bandai Namco is working on something new for the Ridge Racer series that will come to Nintendo Switch. We'll wait and see if that will be the case.
That's all the updates and rumors that we have so far for you. Stay tuned for new interesting details.