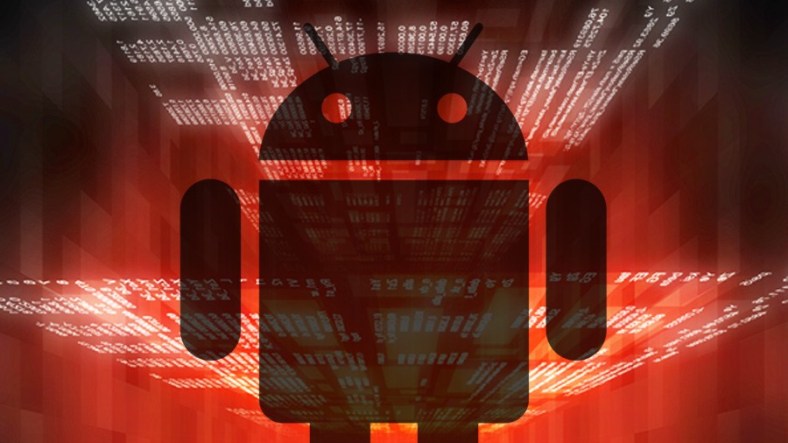 Android fans are getting another warning these days and it's about some malicious apps from Google Play Store. These can reportedly stalk users and this is the main reason for which you should definitely avoid them. Check out more details.
Express.co.uk notes that Android users should stay clear of some apps found on the Google Play Store which are stalking users of Android.
The OS is the most popular software on the planet and it's used by more than 2 billion people on a monthly basis.
Security alerts are not something new to these users because, as you all probably know by now, there have been some recent widespread threats circulating via apps that have been found on the Google Play Store.
According to the latest reports coming from the online publication, "Six Android apps that were downloaded a staggering 90 million times from the Google Play Store were found to have been loaded with the PreAMo malware."
They also note that there has been a recent threat which saw 50 malware-filled apps on the Google Play Store infect over 30 million Android devices.
New Android alert is out – stalkerware 
Android users are warned once more about a security threat that is spreading via the Google Play Store. Avast security experts have found seven apps on the store that are loaded with stalkerware.
This is a form of malware that stalks users.
Nikolaos Chrysaidos, Avast's head of mobile threat intelligence and security, stated about the issue: "These apps are highly unethical and problematic for people's privacy and shouldn't be on the Google Play Store."
He continued and explained that "They promote criminal behavior and can be abused by employers, stalkers or abusive partners to spy on their victims. We classify such apps as stalkerware, and using apklab.io we can identify such apps quickly, and collaborate with Google to get them removed".
You can read the complete details on the issue on the official blog post from Avast.