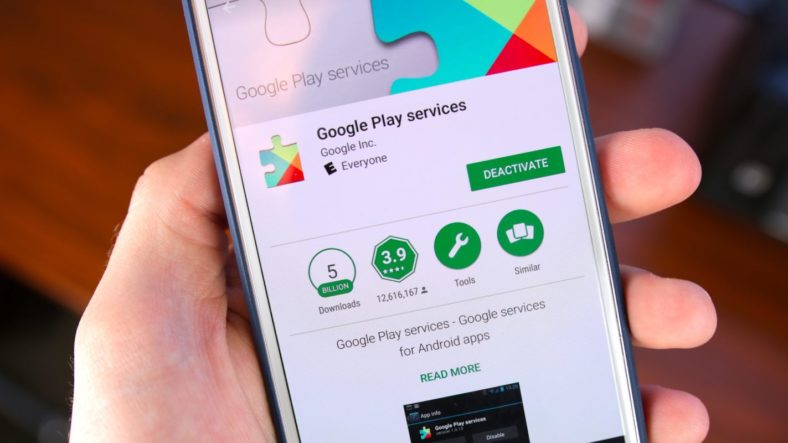 You may know by now that a ton of apps are responsible for the great experience that Google's Android OS has to offer to its users.
Google Play Services background app 
Google Play Services is one of these applications. Google Play Services is a background app, and it's worth noting that Android fans are not able to see the tasks that are being taken care of by it.
This issue is only one of the various reasons for which some people don't even know what it does on their phones. What's sad is the fact that some users even end up deleting it.
After making this poor choice of deleting the service, users will be surprised to learn that all the apps stop working after they delete Google Play Services.
As we said before, this is crucial for the Android OS because it provides the core functionality such as authentication to Google Services, access to all the newest user privacy settings and more useful features.
Google Play Services is updated on a regular basis and this is great because it's crucial to keep such an app updated.
Now, another update is out and as you can see from the title of this article, the update sports the number 19.0.56.
New Google Play Services 19.0.56 Beta Update
All users who are enrolled in the Android beta program gets some pretty great news. The update can be downloaded only by people who have previously created beta accounts. Either way, it's not too hard to create such an account and all you need is an Android-powered device.
If you're wondering what's new in this update, well, it comes with bug fixes and all the known issues will be solved.
More than that, the update will make sure to speed up the overall performances on your device.