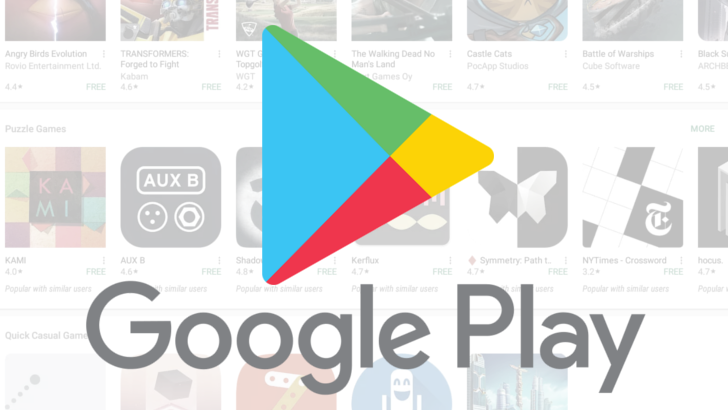 Android users already know that they have the benefit of accessing millions of cool mobile games and great apps, and they can download these whenever they please. All of this is possible, thanks to the Google Play Store.
Even if lately it had its share of drama due to all kinds of issues, it still remains an MVP for any Android user.
Google Play Store malicious apps
Speaking of Google Play Store-related drama, we recently reported that Android fans are getting another warning these days and it's about some malicious apps from Google Play Store.
These can reportedly stalk users, and this is the main reason for which you should definitely avoid them. Check out more details.
Express.co.uk notes that Android users should stay clear of some apps found on the Google Play Store which are stalking users of Android.
Google Play Store latest update
The Store gets updated on a regular basis because the developers want to make sure that users always benefit from the best possible experience while navigating the store.
The latest update for the store has the number 15.8.23 and it's been recently released. This can be downloaded in two ways. The first one is to keep the smartphone connected to a stable Wi-Fi network and wait for the update to come via the OTA channels.
The second option that users have is to get it in the form of an APK. In this case, the update has to be manually downloaded and installed.
This can only be installed on an Android-powered smartphone once the Unknown Sources option is enabled.
The update is a maintenance one and this means that it brings along some software tweaks and bug fixes.
This kind of updates is essential to get in order to keep the software as close to perfectly-working as possible.