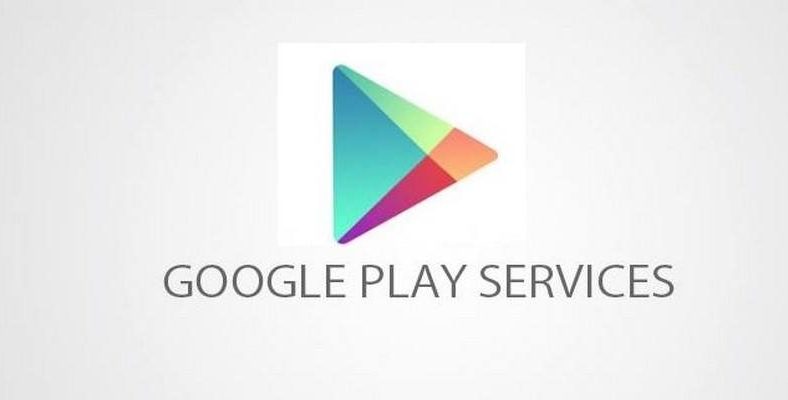 A lot of apps are responsible for the fantastic experience that Google's Android OS has to offer, and the Google Play Services is just one of them. Google Play Services is a background app, and Android fans don't see the tasks that it takes care of.
This is only one of the reasons for which some people don't even know what it does on heir smartphone, and some users even end up deleting it.
Such users may be surprised to learn that all the apps stop working after they delete Google Play Services.
This is crucial for the Android OS because it provides the core functionality such as authentication to Google Services, access to all the newest user privacy settings and more useful features.
Google Play Services is updated on a regular basis and all we addressed above highlights the importance of such frequent updates.
Google Play Services 18.7.14 Update
Google Play Services just got a new update. This has the number 18.7.14 and Google decided to roll this out via over the air (OTA) channels.
In other words, all Android fans who have their smartphone connected to s stable Internet connection are scheduled to download the update.
Enhanced software stability 
If you're wondering what new features this update brings for the Google Play Services, the answer is that it doesn't bring new features for this app.
On the other hand, the Google Play Services' latest update comes with a bunch of bug fixes which are taking care of various issues.
This means that they are improving the overall software reliability of Android-powered smartphones.
Users should always pay attention to these updates and download them whenever they are available.
The importance of staying updated cannot be stressed enough. Bug fixes always take care of the app's stability and safety of the user.