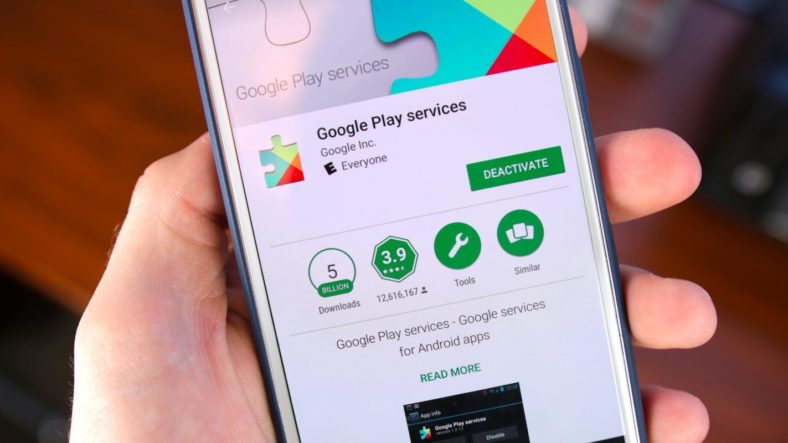 There are quite a lot of apps which are responsible for the pretty amazing experience that Google's Android OS has to offer.
Google Play Services is an essential background app 
You should know that Google Play Services is just one of them. Google Play Services is a background app, and Android fans don't see the tasks that it takes care of.
This is probably just one of the reasons for which some people don't even know what it does on heir smartphone, and some users even end up deleting it.
On the other hand, you may be surprised to learn that all the apps stop working after they delete Google Play Services.
This is crucial for the Android OS because it provides the core functionality such as authentication to Google Services, access to all the newest user privacy settings and more useful features.
Google Play Services is updated on a regular basis and this is great because it's crucial to keep such an app updated.
The app just got another update, just a little while after a recent one came out which sported the number 18.7.14.
Google Play Services 18.7.16 Beta Update
The latest update is live and is the Google Play Services 18.7.16 Beta Update.
This update is being rolled out via the OTA channels and it's important to note that not all Android fans are eligible for downloading this one.
As you can see, the update is beta, which means that only people who are enrolled in the Beta program have the opportunity of downloading this update.
But, the good news is that anyone can enroll in the beta program – every user who owns an Android-powered phone.
If you're wondering what's new in this update, well it improves the overall performance of this background app.
All the users who are enrolled in the beta program have to do is provide developers with solid feedback on potential bugs and the app's performance.