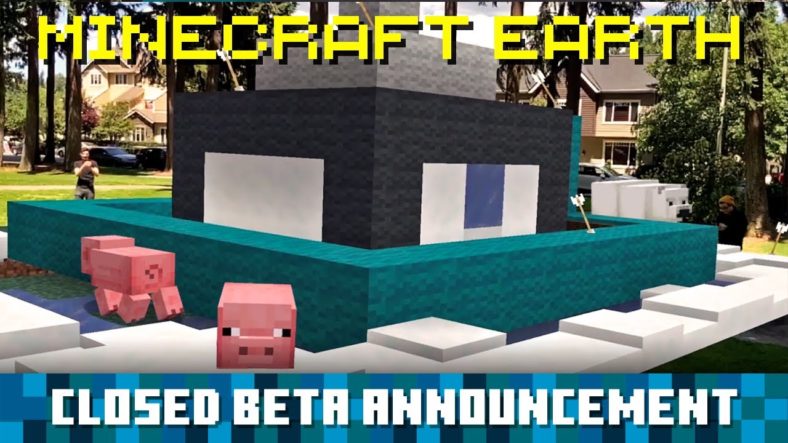 The closed beta of the anticipated Minecraft Earth will reportdly launch during the next two weeks on iOS, and the version for Android will follow soon as well.
This information has been shared in a blog post on the official Minecraft website, and the announcement also said that the number of participants in the closed beta would be limited in both locations and numbers as well.
The progress of the players will occasionally be reset while the various features of the game are developed and tested. These are reportedly some standard features of most closed beta releases, notes Digital Trends.
Signing up
The online magazine notes that the sign-up sheet is open for players who want to give it a go as closed beta testers of the game.
The only requirements are that applications should be at least 18 years old and that they own a smartphone that runts on either  Android 7.0 Nougat or iOS 10.
"They will also need to input their Microsoft or Xbox Live account, both of which may be created for free. In exchange for signing up, players will receive an exclusive skin," Digital Trends writes.
The participants who will get chosen will be informed via an invitation email but if they are selected this will come with the responsibility of playing Minecraft Earth at least once every seven days.
The players who cannot find the time to test the app will lose their spot and someone else will get it, someone, who will be a more active participant.
Minecraft Earth, the next Pokemon GO
We recently reported that Minecraft, which just celebrated its 10-year-old anniversary and has more than 90 million active monthly users, is also trying its best to copy the augmented reality concept from Pokemon according to the latest reports.
But, they want to take things to the very next level with Minecraft Earth.