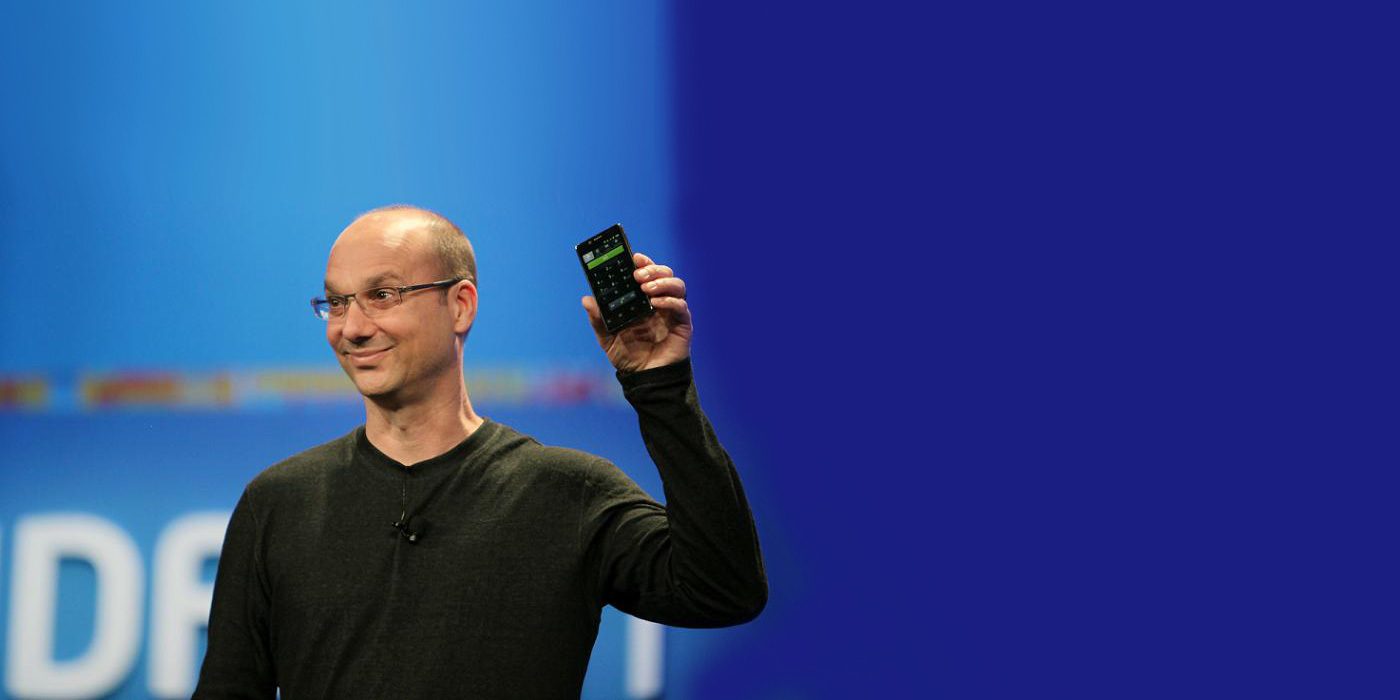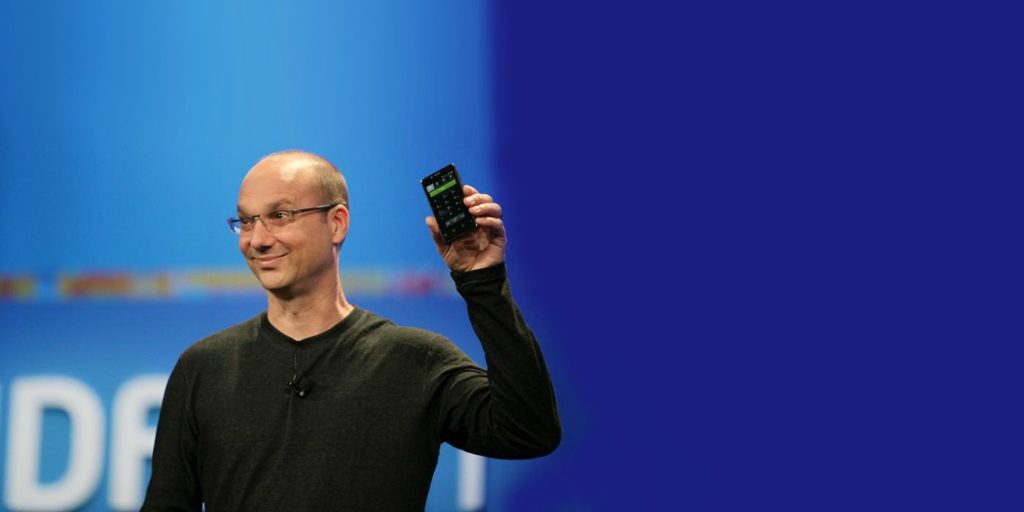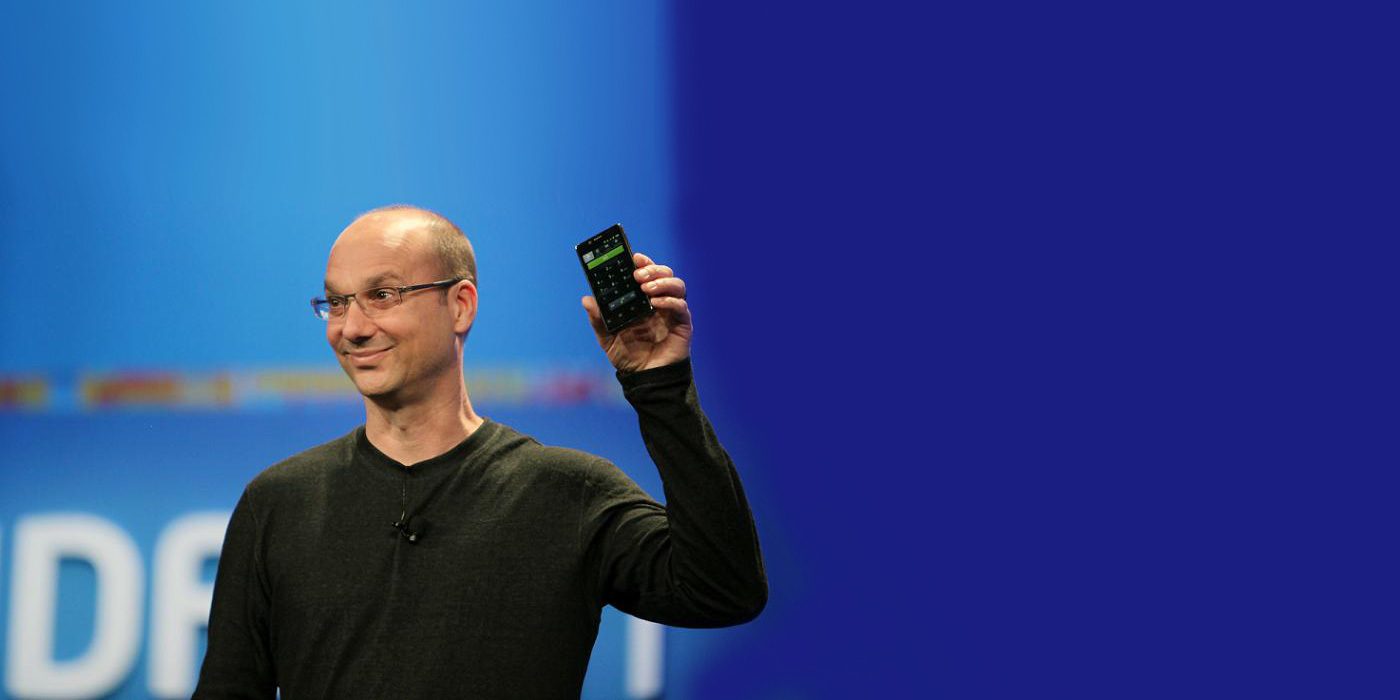 Andy Rubin, the founder of Android, has unveiled his new smartphone named Essential Phone on May 30th. The smartphone has been in the news ever since Rubin himself tweeted a picture two months ago, showing off its bezel-less design. The smartphone, as expected, comes with a plethora of high-end specifications and features to compete against the likes of Samsung Galaxy S7 and iPhone 7.
It's worth mentioning that the design and build quality of the Essential Phone are very impressive. Unlike most of the other handsets out there which are built using Aluminium, the Essential features a titanium body and ceramic back, which the company claims, won't scratch, dent or bend.
The specifications of the device, however, stays true to the rumors. The Essential Phone comes with a 5.71-inch QHD (2560 x 1362 pixels) display and a 3,040 mAh battery. The handset is almost all-screen, pushing the display to the top edge even enveloping the front-facing camera.
Under the hood, the handset is powered by Qualcomm's latest and most powerful chipset, Snapdragon 835. It is coupled with 4GB of RAM and 128GB of internal storage. On the camera front, the Essential comes with a 13-MP dual rear camera, with the secondary lens being a black and white sensor. The front camera is an 8MP shooter capable of 4K video recording.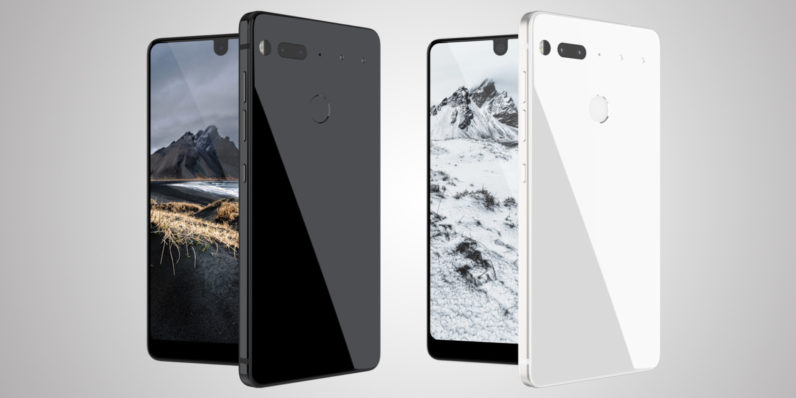 The one and only thing I didn't like about the phone is that it lacks a 3.5mm headphone jack. So, you will have to either use a wireless headphone, or plug a USB-C headphone adapter to connect wired headphone. The handset runs Android v7.1 Nougat out of the box. Apart from that, the smartphone is available in four color variants: Black Moon, Stellar Grey, Pure White and Ocean Depths.
Price of Andy Rubin's Essential Phone
The Essential company has kicked-off the pre-orders for the smartphone for folk in the United States. The handset is listed with a price tag of US$699 on their website, however, no information regarding the shipping dates has been revealed.