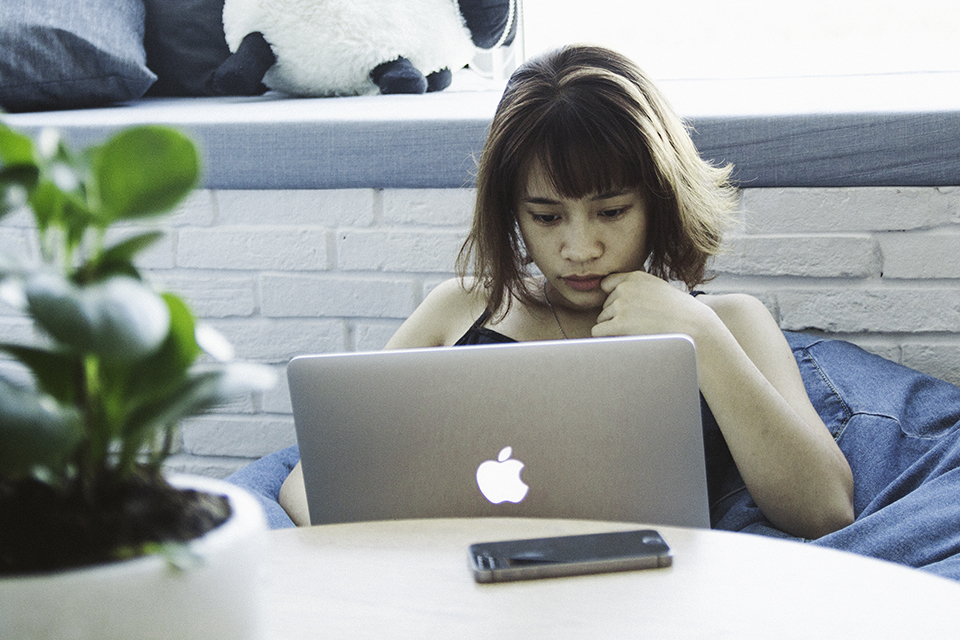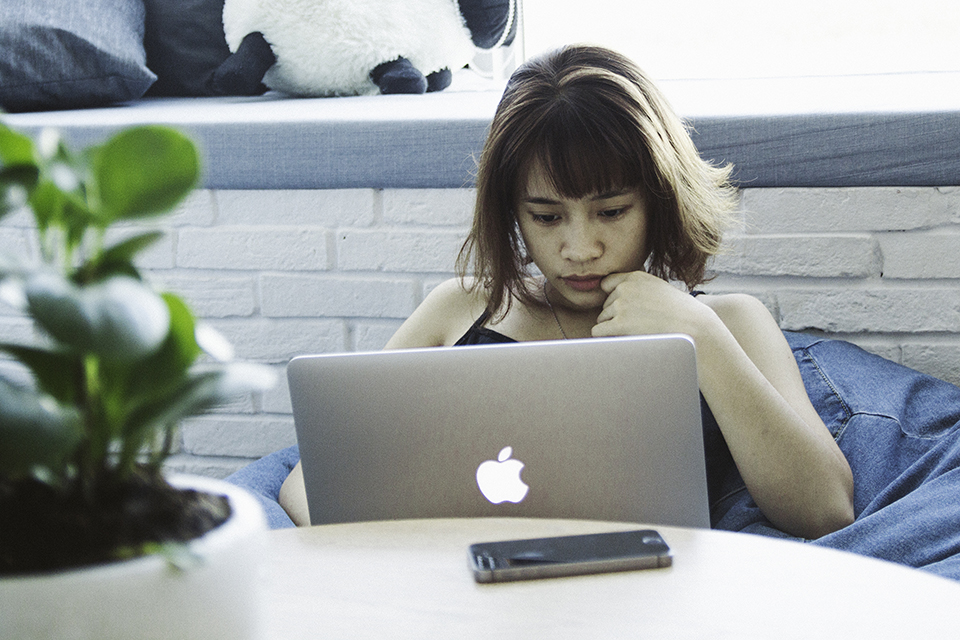 Those who are currently working in the tech field or want to start a career there were provided some invaluable insights from CNNMoney's 100 Best Jobs In America, which was issued this week. This year is announcing itself to be in favor for those who are looking for a job as markets grow thus demanding opportunities for career advancement.
CNN Money came to the conclusion that the market hasn't been so strong for ten years straight and they arrived to this conclusion by partnering with the guys from PayScale.com to complete this. A broad series of factors were taken into consideration including the likes of how satisfactory is the job, the median pay of workers who have some experience in their respective fields based on PayScale.com's large database of over 54 million profiles.
They came to the conclusion that over 30 of CNNMoney's Best Jobs In America are strongly related to the technology field including the likes of mobile app development, biostatistics, IT security, UX design as well as analytics. The average median pay for these respective jobs is $90.425 whilst professions such as IT Security Director could rack up $147 000.
The top seven best tech jobs in 2017 come with a salary of over $100000 per year and include professions such as IT Security Directors ($147K), IT Director ($128K), Accounting& Financial Reporting Director ($126K). Project Managers with at least five years' worth of experience of cloud computing could easily surpass the median $103K as this job is such highly sought after.
Jobs in the technology sector are believed to have the fastest growth in the next ten years and a huge part of the market will be of this respective field. Not only is it a challenging domain but the satisfaction of doing a demanding job and receiving a well-deserved paycheck will surely attract more and more specialists to this field.