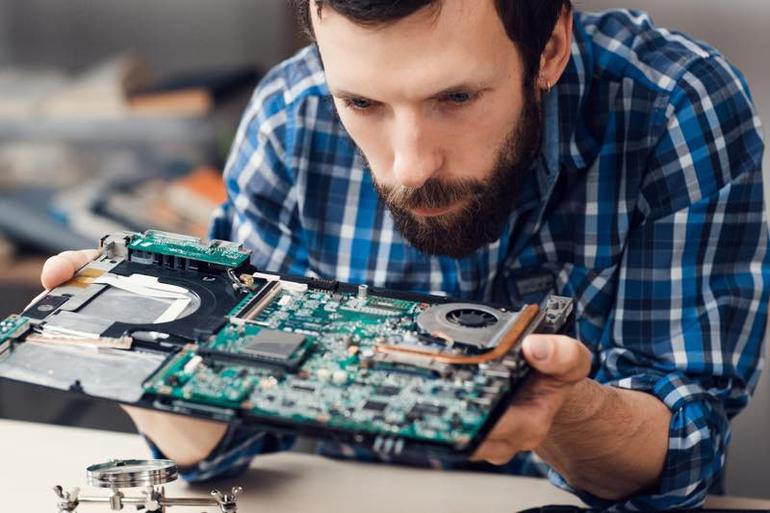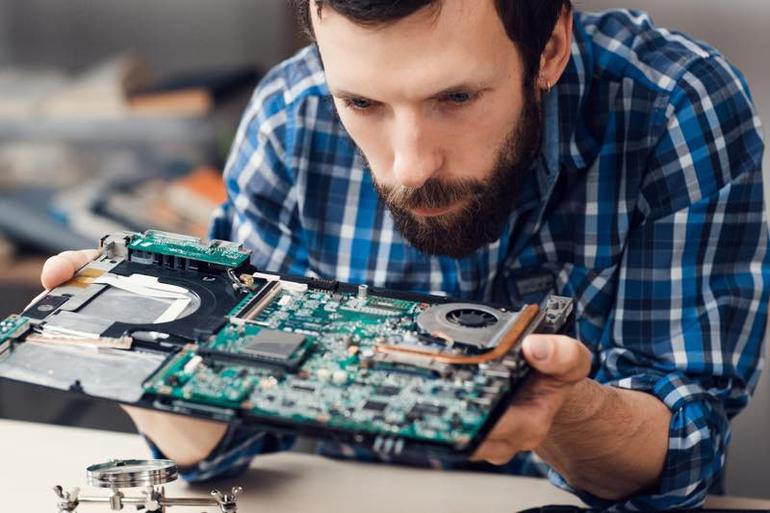 This year is announcing itself to be a great one when it comes to information technology with a lot of job openings for IT professionals to take advantage of. It's the fastest growing industry compared to other activity sectors and more and more people are attracted to it.
A lot on emphasis is believed to be put in soft IT skills as more and more projects are being overlapped with business units. Collaborations between developers, CMOs and CFOs are increasing and project managing, communication and presentation skills will be key in getting employed by a top company.
IT professionals should stay a step or two ahead of new technologies and keep their skills and mindsets sharp for what is to come. Being static means you are virtually stuck in your current level and this can prove to be lethal in an ever growing sector. We've come up with a list of the most sought after position in this respective field in order to make you have a better understanding on what to look for.
Data Scientist
Data scientist ranked highest when it comes to Glassdoor's list of best jobs within the United States across all industries as of last year. The number of job openings which regard this position and quantified with employee possibilities and earning opportunities make it a highly sought after position. The website promoted 1736 job openings for this specific sector with a base salary of $116.840.
Entry Level Engineer
Entry level engineers are in for a treat as they are ranking first when it comes to job openings in sectors such as technology and engineering. They are not only limited to these respective fields but also more and more people are training themselves for this most sought- after job in a lot of domains.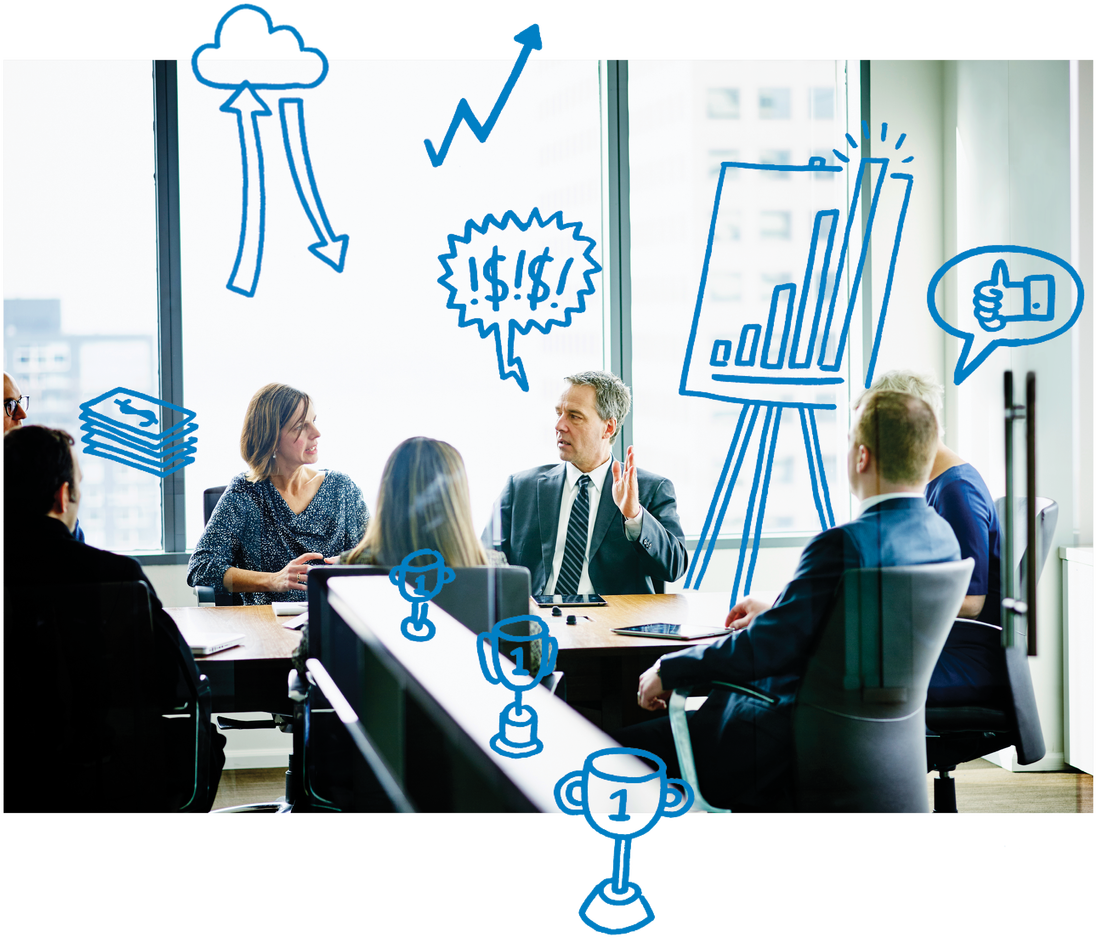 UX Designer
UX designers ranked 18th when it comes to Glassdoor's Best Jobs in the United States with over 800 job posts. Their base salary start from around $91.800 and it was reported that huge tech companies are increasing their attention to this sector to improve customer experience. Judging by this increase in focus from tech giants it will be most likely that UX and UI developers will be needed for more specific skills in this respective area.
Quality Assurance Manager
Quality Assurance Managers ranked second on Indeed's list of most desired jobs and 15th on Glassdoor's list of best jobs available within the United States with over 3500 job postings which have a base salary starting from $85.000. This position is highly sought after as it deals with checking the quality of services provided meet the highest standards possible.
Analytics Manager
Analytics Mangers placed themselves on the 11th position on Glassdoor's list and are responsible with storing and creating impressive strategies in order to collect data, analyzing crucial information and conducting a lot of research. They can boast with an over $105.000 base salary.
Salesforce Developer
Salesforce developers are continuing to be highly wanted. The high demand for this job is due to their ability to integrate different apps within this field as well as building new strategies on top of their respective platforms.
Security Analyst
Security Analysts are required because the high reports regarding data breeches are constantly being issued by large companies which are searching after people who dedicate themselves to cybersecurity.This position requires employees to prevent, detect and eventually solve these breeches.
Full Stack Developer
Companies are looking after people with a lot of knowledge regarding different layers of stacks as well as knowledge of all area of business which enables the respective company to deliver a great customer experience through interfaces throughout its layers.
Solutions Architect
This position is a crucial one in a company as it requires employees to put in motion requirements created by data analysts into actual solutions by using technology. This job is listed as 3rd on Glassdoor's list and has a median salary of $119.500.