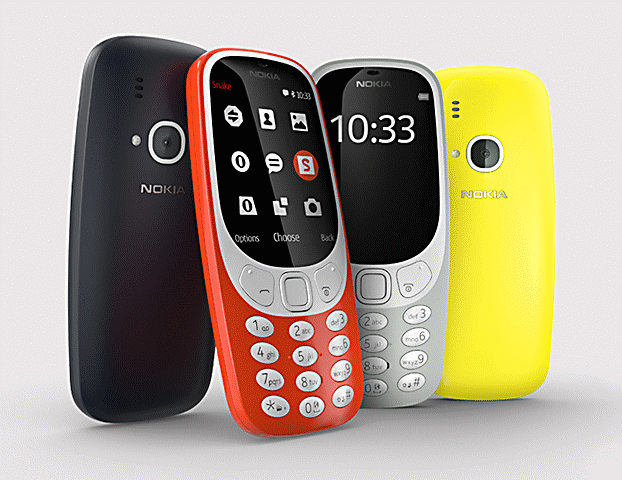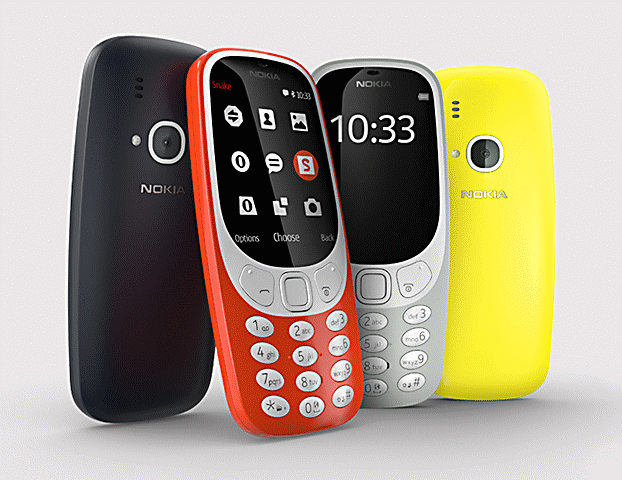 It is unclear on what the 4G connectivity can be used for a feature-phone capable of running only small versions of applications, but the global HMD manufacturer believes the Nokia 3310's 3G version is not enough for 2018.
Inspired by the legendary Nokia 3310 launched in 2000, the successor adapted to modern technologies retains only a vague resemblance to the original design, offering in turn endowments such as color screen and 3G connectivity, unthinkable 17 years ago. Sufficiently well sold to justify a refresh in 2018, the Nokia 3310 is about to receive 4G connectivity, facilitating faster music downloads and access to all types of mobile networks currently in use.
The Nokia 3310 4G is also turning to a new operating system – YunOS, which according to the rumors would be compatible with some Android applications.
The price and date of launch were not revealed, but we can expect the new Nokia 3310 4G to make its debut at the latest in the spring of 2018, at a price comparable to the previous year's model – about $60.