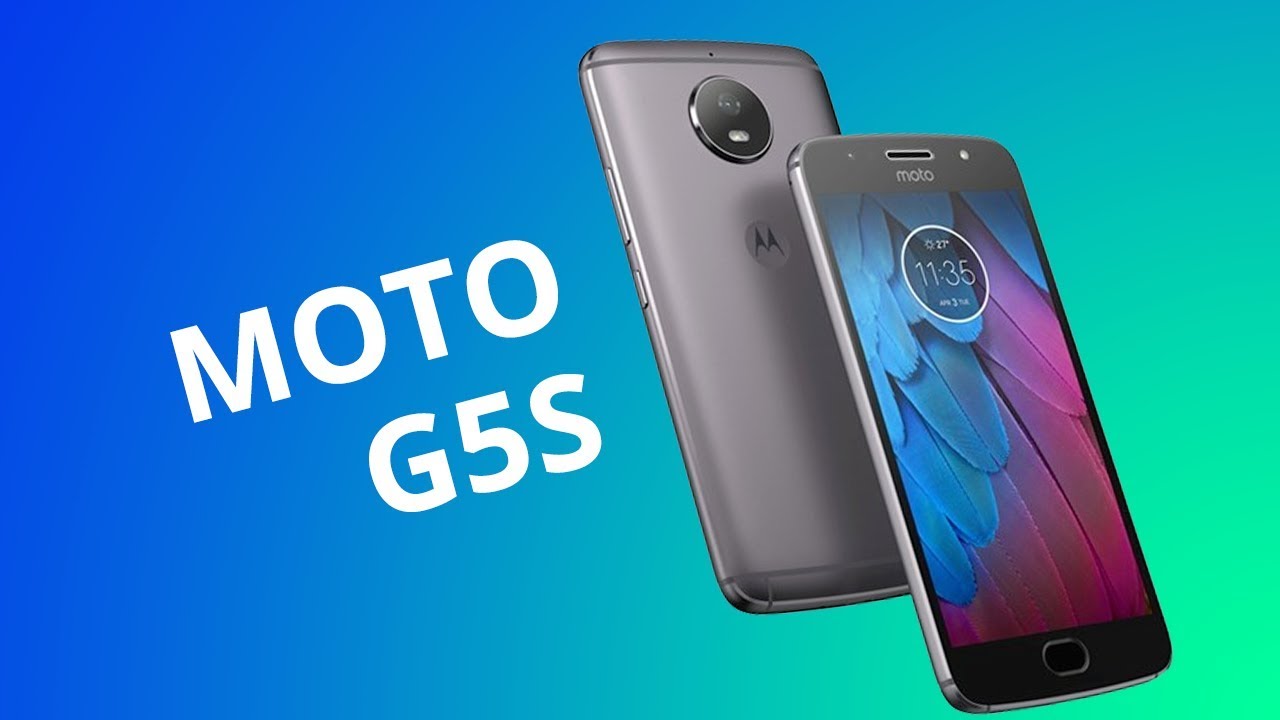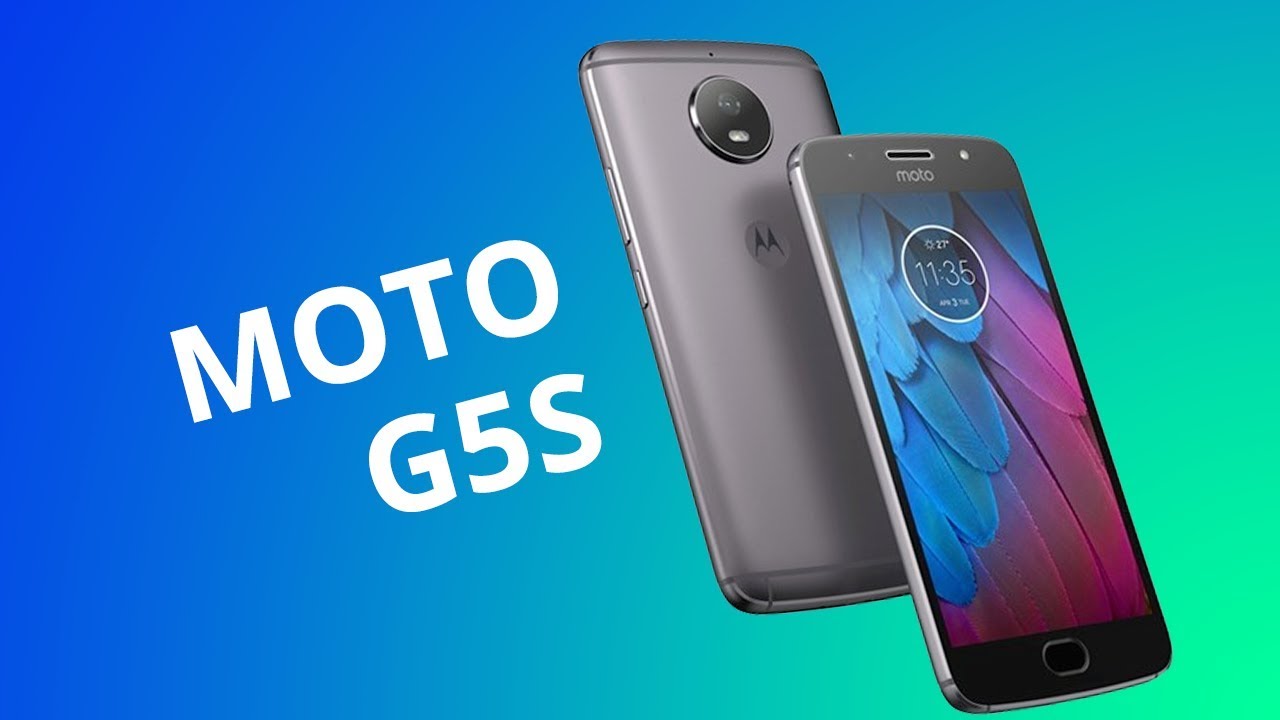 While smartphones such as the new iPhone X and Galaxy Note 8 feature impressive hardware specs and innovative features, they are also equipped with price tags of nearly $1,000. Not everyone is able to afford a smartphone like that, but fortunately Motorola offers a great affordable alternative. We are talking about Moto G5S which is a smartphone that's packed with premium hardware and it costs only $247.
Powerful Hardware
Performance is all that matters when it comes to smartphones and Moto G5S is a beast! The smartphone is fueled by Qualcomm's Snapdragon 430 CPU. This is a quad-core processor that clocks at 1.4GHz and it is bundled with 3GB of RAM. With the help of this processor, Moto G5S scores 632 points in the Geekbench 4 test.
Display Technology
The smartphone sports a large 5.2-inch screen that uses IPS technology. This technology offers a full HD 1920 x 1080-pixel resolution which makes Moto G5S a great device for watching videos. Moto G5S's maximum brightness is equally impressive because it caps at 500cd/m².
Battery
The only flaw in Moto G5S's design is its battery. The smartphone is equipped with a 3,000 mAh battery which lasts for only 12 hours and 12 minutes of heavy usage. While this battery might not be weak by any means, it doesn't compete with the likes of Lenovo P2's battery that lasts for 28 hours and 50 minutes.
Camera
Every smartphone is camera centric nowadays and Moto G5S is not an exception to that rule. Motorola equipped the smartphone with a 16MP rear camera that features an aperture of f/2.0. The camera is also equipped with a HDR mode which gives users the ability to take high-quality pictures even in low-light conditions. The front side is equipped with a smaller 5.0MP selfie shooter that features the same f/2.0 lens aperture.