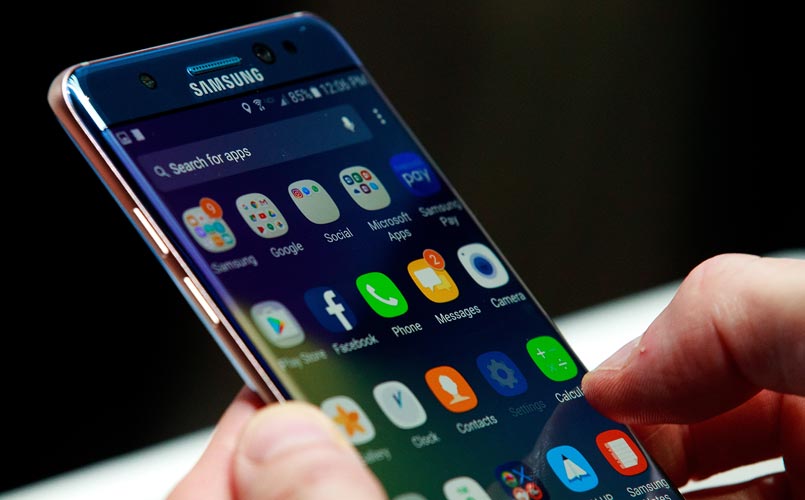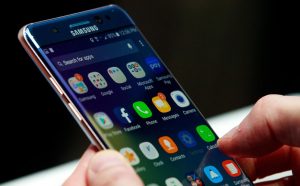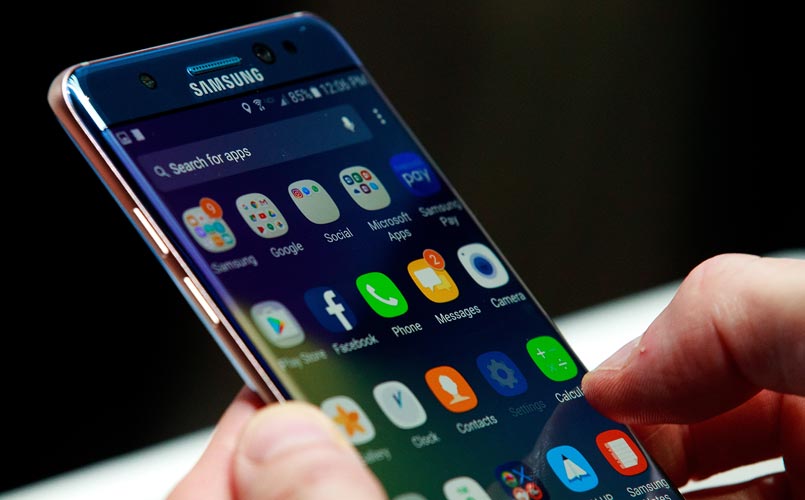 This news does not come as a surprise, given the Galaxy Note7 issues and eventually Samsung killing its own flagship phablet. A survey conducted by Branding Brand shows that 40 percent of respondents won't buy another device from the manufacturer. From the survey, it looks like the newcomer Google Pixel and its bigger brother Pixel XL are going to benefit from the downfall of the industry leader.
30% of the those who are done with Samsung said they were going to switch to the iPhone 7 while the other 70% said they would stick with Android. The survey comes amid Samsung's offer to give a $100 bill credit to Galaxy Note 7 owners who are replacing their device with another Samsung smartphone. For owners who are switching to a different brand, they are still entitled to a $25 bill credit, as per Fortune.
If you are looking for the best Galaxy Note7 alternative, check out our Top 3 Android Smartphones – 2016.
Also read : Now that Note7 being dead, what are the iPhone 7 competitors now?