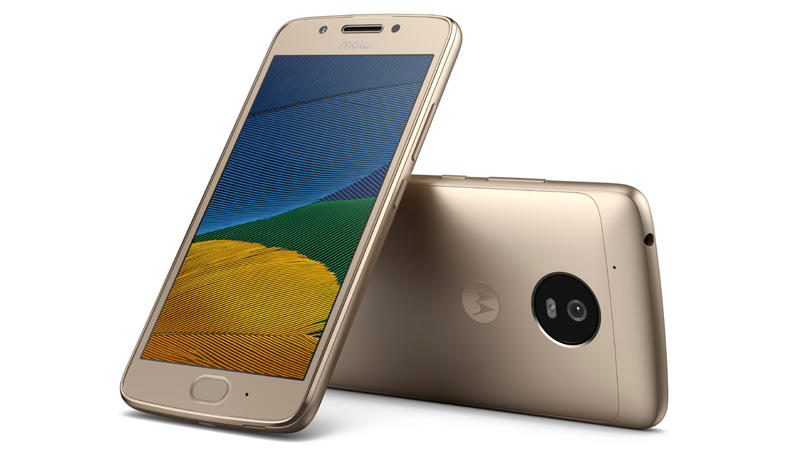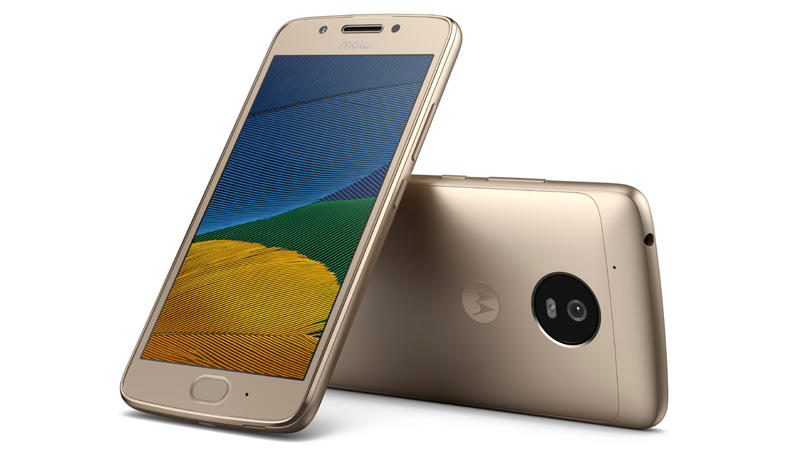 Even though Samsung launched the new Galaxy S8 flagship smartphone only a couple of months ago, rumors regarding its successor already started surfacing. The expectations for Galaxy S9 are set high, especially when considering that it will go head on against the likes of iPhone X. However, Apple is not Samsung's only competitor since Motorola is also expected to launch Moto G6 Plus.
From the looks of it, Motorola's upcoming flagship smartphone will prove to be a serious competitor and Samsung needs to get ready for a war because G6 Plus is going to come out guns blazing. With that said, today we are going to compare Motorola G6 Plus and Galaxy S9 against each other in hopes of finding out which one is better, at least in terms of display technology since we don't have that much information about their hardware specs.
Display Technology
This year Samsung redesigned the classic Galaxy look when it revealed its brand-new Infinity panel. The South Korean tech giant is expected to use the same design on next year's Galaxy S9. More than that, Galaxy S9's panel will measure in at 5.7-inches and it will use Super AMOLED technology which offers a pixel resolution of 2160 x 3840.
On the other hand, we have Motorola G6 Plus. While this smartphone might not ship with a sleek looking Infinity panel, it still impresses us with a 5.5-inches IPS LCD display. Additionally, this panel features a full HD pixel resolution of 1080 x 1920.
Conclusion
When it comes to display, Motorola G6 Plus is definitely impressive but it pales in comparison with Galaxy S9. Samsung is renowned throughout the world for always using the latest hardware parts available on its flagship smartphones and this is the case with Galaxy S9. Therefore, Galaxy S9 wins this brief comparison.