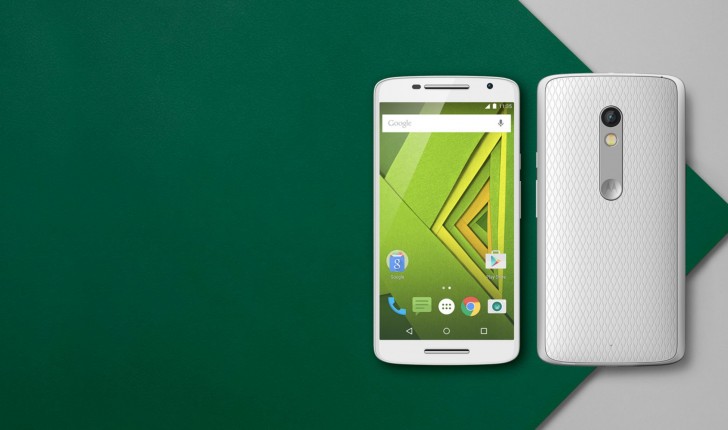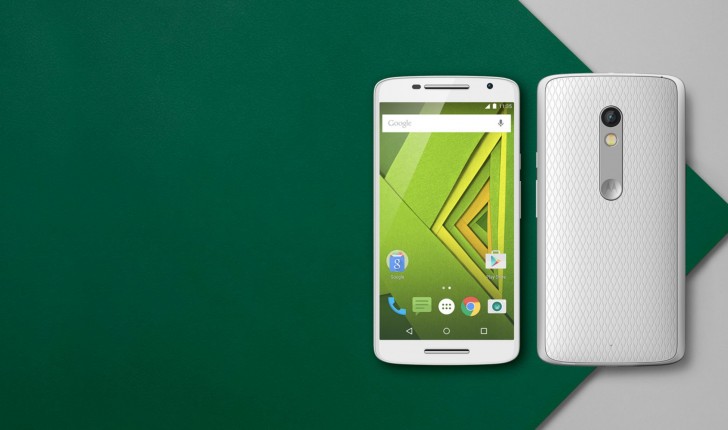 Moto X4 is one of the most anticipated smartphones of this year. The reason behind this is that Moto X4 offers high-end specs and innovative features at a rather affordable price. The smartphone was initially scheduled to come out on October 3rd but as everyone already knows, that didn't happen. Luckily, Motorola decided to reveal that Moto X4 is going to be unveiled on the 13th of November.
Moto X4 13th November Launch
This information comes straight from Motorola's official Twitter account which means that it's not a rumor or speculation and that the reveal is actually going to happen on that date. However, there's a small downside to this.
The smartphone will only be launched in India on that date. This leaves US and Asia residents the last ones to receive Moto X4 since the smartphone was already launched in Europe back in August during the IFA conference which was held in Berlin.
Display
Now that we know when Moto X4 is going to hit Indian markets, let's take a look at its specs and see what it has to offer. The smartphone ships with a 5.2-inches IPS LCD panel which offers a full HD 1080 x 1920-pixel resolution. The display also features a 16:9 ratio and a pixel density of 424ppi.
High-End Specs
In terms of power, Moto X4 is quite impressive. The smartphone is fueled by Qualcomm's octa-core Snapdragon 630 CPU. This chipset clocks at 2.2GHz Cortex-A53 and its paired with an Adreno 508 graphics processing unit alongside 3GB of RAM.
Furthermore, Moto X4 is available in the 32GB of storage space variant. The smartphone's storage space can be expanded up to 256GB via a microSD card. Another key hardware part that Moto X4 features is a non-removable Li-Ion 3,000 mAh battery that's able to last for days on end.