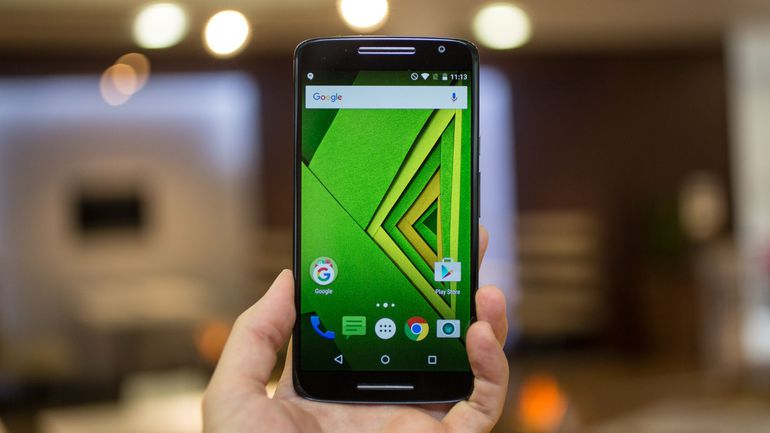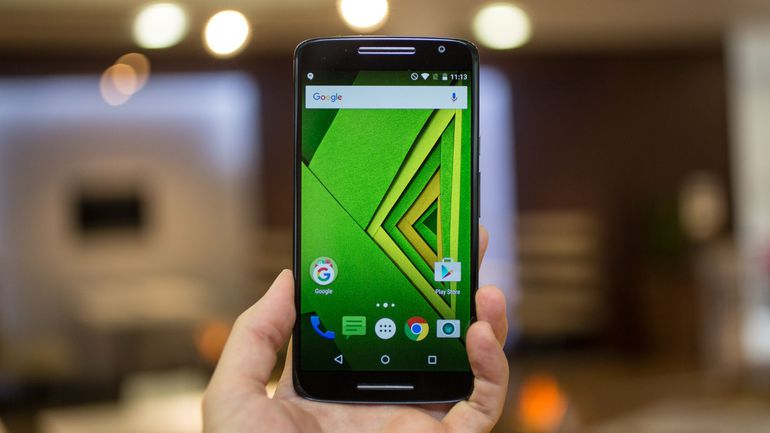 In terms of updates, these past couple of months have been filled with ups and downs for Motorola fans. The Lenovo-owned company had some problems with Android updates but it seems like Motorola is back on track now. The reason we are saying this is because Motorola announced that Moto X Play owners should be on the lookout for a new Android Nougat update.
Android Nougat Update
The information about this major software update was confirmed by Motorola over Twitter where it stated the following: "Nougat will come to the Moto X Play soon, however, we are unable to provide a definite release date.". This means that the update is certainly on its way, but we just don't know when it will arrive.
Another important piece of information that Motorola chose to not disclose is if this update is Android 7.0 Nougat or Android 7.1.1 Nougat. No matter the case, the software is highly anticipated by Moto X Play fans since it includes a bunch of cool features and performance tweaks.
Moto X Play Overview
The main reason why Moto X Play is among the last smartphones to receive Android 7.1.1 Nougat is because it's quite old. Despite the fact that Moto X Play was originally launched in August of 2015, the smartphone is still a reliable piece of hardware that's capable of performing nearly any task and Android Nougat will only make it better.
Moto X Play features 5.5-inches IPS LCD panel that's been optimized to feature a high pixel resolution of 1080 x 1920. Moreover, the panel has also been coated in Corning Gorilla Glass 3 for extra protection. In terms of power, Moto X Play relies on Qualcomm's octa-core Snapdragon 615 which clocks at 1.7GHz. The smartphone is also capable of running any games since it packs an Adreno 405 graphics processing unit and 2GB of RAM under its hood.