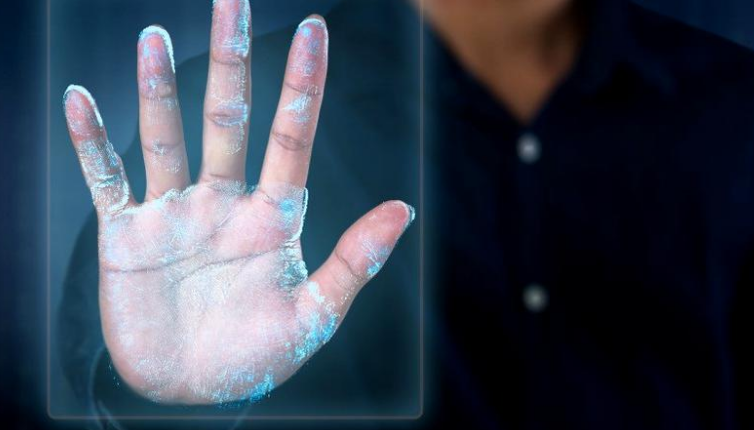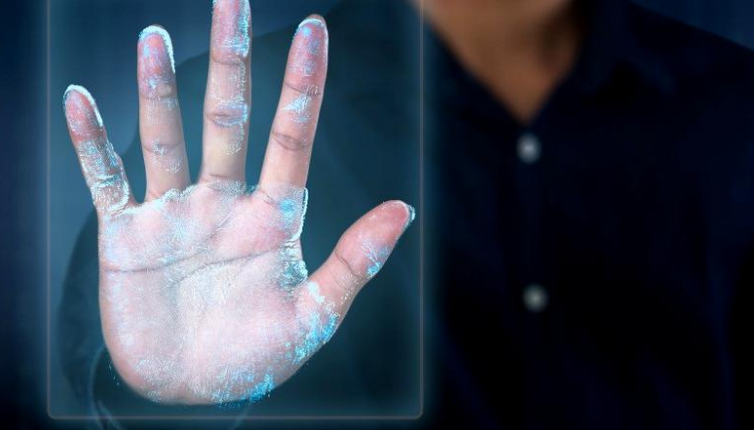 Called Amazon One, the new payment solution allows you to pay for purchases without taking out your bank card, just swipe over a scanner.
According to the developer, scanning the entire palm is a much safer solution than reading a single fingerprint, the technology developed offering a more convenient and even safer alternative than using a bank card.
Amazon One, a truly contactless payment solution
To use Amazon One, all you have to do is allow the card to be scanned once, after which the payments will be made, associating its identity with the signature of your own palm. Scanned on first use, the fingerprint is stored in encrypted form directly on the protected cloud servers, the payment terminals having the exclusive role of scanning.
Once registered in the system, visitors can enter Amazon stores by holding their palm over the scanner, processing the biometric signature for about a second. Amazon assures that the exchanges of information take place in encrypted form, the company having taken several measures that guarantee the security of the system.
In addition to removing the bank card or cash from the equation, the Amazon One payment solution also has the advantage of eliminating any form of physical contact, the palm scan works from more than 10 cm away, the only requirement is that the scanned palm is not hidden under gloves.
Unfortunately, with proprietary technologies currently being tested in only a few of Amazon's stores in the United States, the new payment solution is unlikely to be widely adopted in the near future.