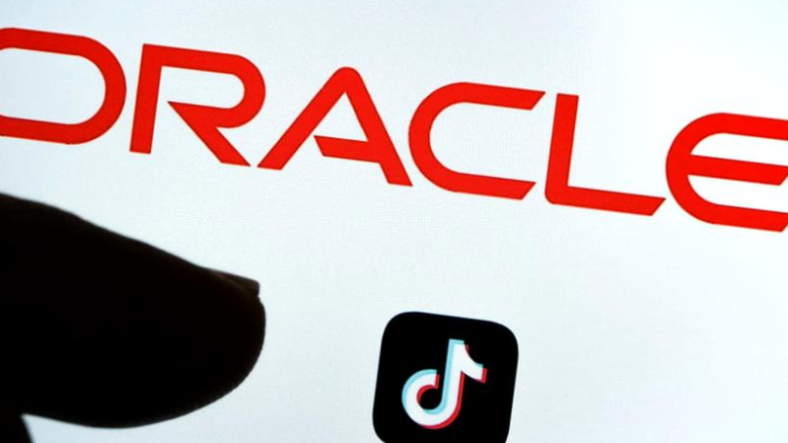 Seeming to defy the global nature of the Internet, TikTok seems to be moving towards a regional governance model, in which the United States will control its own sphere of interest and China the rest.
According to arrangements made under the close supervision of the Trump administration, a significant proportion of the TikTok network is to be transferred to a new entity – TikTok Corporation, managed by Oracle and partly owned by the former owner, ByteDance. The main advantage sought is the relocation of user data to servers firmly under US control, with Oracle acting as a guardian of the interests of American citizens.
TikTok does not escape the uncertain status
But even under the previous organizational structure, TikTok already had its headquarters in California and independence, at least from the front, from ByteDance's operations in China. Thus, the main change obtained by the USA is the entry of Oracle in the role of minority shareholder, the exact proportion of the American participation being unknown, for the time being. The problem is that, although the goal of Oracle negotiations is to link the network to the identity of a legally distinct corporation, it is still possible for the resulting entity to operate using algorithms and a software infrastructure developed in China. Thus, suspicions about TikTok regarding "collaboration" with the interests of the Beijing government are still far from being resolved.
First, TikTok promises to increase employment in the United States, becoming a de facto "US-based company."
Announced on Sunday, the Oracle agreement is part of a last-ditch effort to avoid banning the application in the United States, as threatened by President Trump. The proposed agreement has not yet been formally approved and, according to the Financial Times, crucial details are still being negotiated.
A "partnership" with China on the subject of TikTok, which does not provide for the removal of software from the potential control of the Chinese Communist Party, is completely unacceptable. and categorically incompatible with the President's Executive Order of August 6, "said US Senator Josh Hawley.