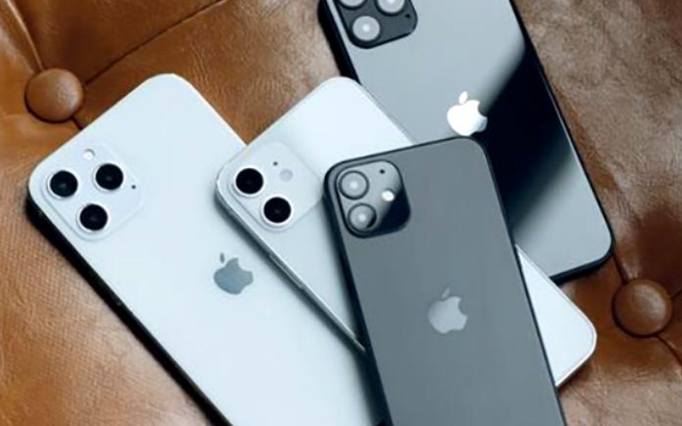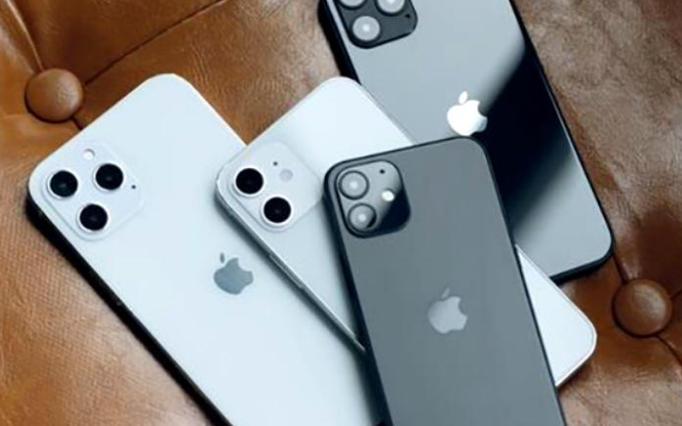 iPhone XR, considered at the time of launch a weak phone, especially due to the LCD display with low resolution for 2018, proved to be a real success for Apple. Not only was it the company's best-selling phone in 2019, but it still manages to remain in the top of the best-selling phones in the world today. However, it seems that this model will disappear from Apple's offer in the next few months, and will be replaced by what rumors call "iPhone 12s", a new model with more modest hardware specifications.
iPhone 12s could be the model that those who do not want a 5G phone expect
The source of these rumors is again Komiya, a leaker on Twitter, which seems to have solid sources of information when it comes to Apple products. He claims that now, in the fall, Apple will launch the iPhone 12 series, which will eliminate from the offer, as expected, the iPhone 11 Pro and Pro Max models. The following will remain in the range of Apple device shelves, in ascending order of price:
iPhone SE
iPhone XR
iPhone 11
iPhone 12
iPhone 12 Max
iPhone 12 Pro
iPhone 12 Pro Max
Thus, starting from $ 400 and up to $ 1,100 – $ 1,200, Apple will have about every 100 dollars an iPhone model for every budget. However, in the spring of next year, the company could replace the iPhone XR model in the offer with a similar model in design and performance with the iPhone 12, but at a more affordable price.
The configuration of the new model would be close to that of the iPhone 12 variants
iPhone 12s could be the iPhone 12 4G model we heard about earlier, which could be delivered again with an LCD screen, but with the new Apple A14 chipset and a 4G modem, instead of a 5G, as all iPhone models will offer 12 of the present. On this occasion, the basic iPhone 11 model, which remains in the offer, could be cheaper. Here's how Komiya suggests it will show off Apple's phone offering starting this spring:
iPhone SE
iPhone 11
iPhone 12s
iPhone 12
iPhone 12 Max
iPhone 12 Pro
iPhone 12 Pro Max
Given the low availability of 5G data connections and the fact that in many cases the current ones do not offer the promised transfer speeds, those who want an upgrade but do not want to pay extra for 5G, will not have a choice in the case of Apple models this fall. However, in the spring, Apple could offer them a more attractive product at a lower price.