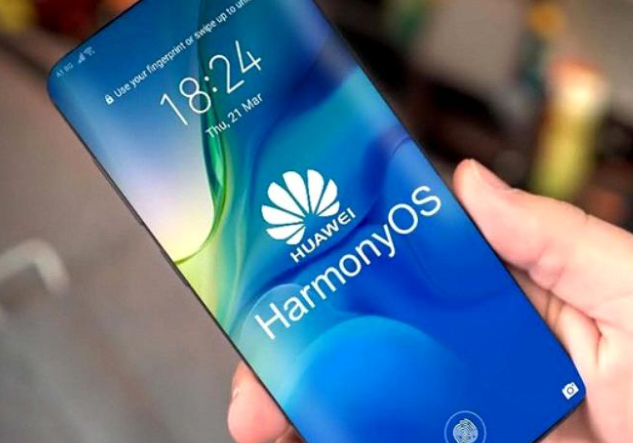 Huawei announced HarmonyOS last year and launched a series of smart TVs based on this software platform, but so far it has not officially announced any smartphone with 100% proprietary software. Despite US restrictions, Huawei continued to use Android, in the open source version, but with its own changes in EMUI 10. It seems that from 2021 we could see in parallel with the models with Android and devices with HarmonyOS from Huawei.
HarmonyOS could debut on Huawei phones in 2021
MyFixGuide reports that Richard Yu, CEO of Huawei's Consumer division, said in an interview that the first smartphone equipped with the proprietary HarmonyOS operating system will be launched in 2021. Yu also revealed that it will take place on September 10. a presentation at the HDC Developers Conference, where a new version of HarmonyOS will be released, but new devices that will run this operating system will also be announced.
HarmonyOS can work on both smartphones and other smart devices. At the time of the announcement, Huawei said that being based on a "microkernel", this operating system could be integrated both in smart home devices in the Internet of Things category, as well as on cars, smart watches and anything else, including computers.
However, there is little chance that a phone with HarmonyOS will be one of the premium category. Since Huawei can only receive processors from TSMC until September 15, the company will most likely use the new stock of 5nm processors on the new Huawei Mate 40 series, which could also be available in a limited edition. Next year, fewer phones are expected from Huawei.
Kirin 9000: the company's latest high-end processor
Even Richard Yu says that most likely, the HiSilicon 9000 processor, the one that is now in production at TSMC, will probably be the last high-end processor that Huawei will produce. It will be equipped with a more powerful 5G modem, more powerful AI processing and faster CPU and GPU cores.
Huawei will be able to call on Chinese manufacturers, such as SMIC, for the production of microchips, but only for processors from older generations, not for modern ones with 5, 7 or 10nm architecture.