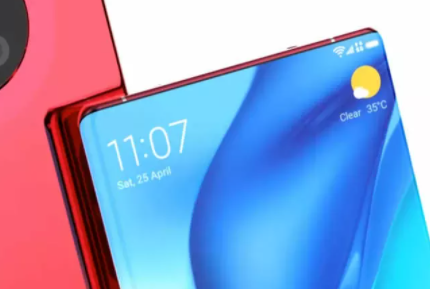 It is rumored that Huawei Mate 40 and Mate 40 Pro will be announced very soon, but the phones could be delayed in stores until next year outside China. The reason seems to be quite clear: the lack of component stocks, caused by US restrictions on Huawei and its partners. However, the latest rumors say that Huawei will not even have available the number of conservative units it expected to offer following the embargo, being available about half the number of Kirin 9000 processors than the one it originally ordered.
TSMC delivered only half the number of Mate 40 Pro chips Huawei had ordered
As of Monday, September 14, TSMC, the world's largest chip maker, has stopped deliveries to Huawei and can no longer honor the company's orders. Its manufacturing process uses US technologies, and US authorities have banned foreign companies using US-based technologies from collaborating with Huawei. Thus, TSMC, despite the acceleration of the production process, could only honor 8.8 million units of the new Kirin 9000 chipset, based on the new 5nm architecture, out of the 15 million initially ordered.
The information comes from Weibo, where a leaker says that Huawei received only 22,000 silicon plates with 5nm lithography from TSMC. Each of them offers a yield of 400 functional chips, so in total there will be approximately 8.8 million chips available for the production of Mate 40 Pro. When you consider that there will be devices with manufacturing defects that will not reach the market and others will have to be kept for warranty, the estimates of 8 million units of Mate 40 and 40 Pro that have been circulating for several weeks, seem to either within the limits of reality.
However, we do not know how many of these units will be kept for launch in China, where Huawei phones have always worked the same way and how many will be delivered outside China, where customers will miss Google services. We will most likely find out towards the end of the year, when Huawei will announce the annual sales report. However, given the current situation, there are chances that the Huawei Mate 40 Pro model will be available only in limited quantities, based on registration or pre-order, without availability on the shelf.