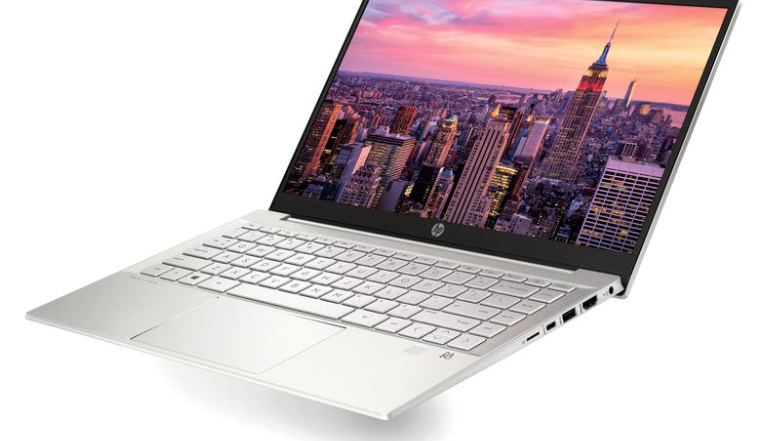 HP, one of the world's largest laptop makers, has launched models that include plastic extracted from the oceans and then recycled.
Laptops, the new 13 ", 14 and 15" Pavilion models, include 11th generation Intel processors and state-of-the-art Iris XE graphics.
HP also used plastic obtained from the source mentioned on the Elite Dragonfly model.
Read also: Top companies responsible for pollution with the most dangerous material on the planet
The material is used more indoors, because laptops have metal housings. The company has also reduced the thickness of the screen edges, which now has a screen-to-body rate of 86%. HP claims that a new cooling system implemented on these models increases air circulation by 27% and reduces noise by 16% compared to the previous generation of Pavilion laptops.
HP Pavilion 15 can also be configured with Ryzen 4000 processors
The company promises a battery life of up to 8.5 hours. Batteries can reach 0 to 50% in 45 minutes.
Pavilion 14 and 15 models will also be available with Nvidia GeForce MX450 video cards. Pavilion 15 can also be configured with AMD Ryzen 4000 series processors.
Laptops also include Wi-Fi 6 connectivity, SSD storage with a maximum capacity of 1 TB, Optane memory and SD card slots (Pavilion 14 and 15).
The cheapest Pavilion 13 configuration costs $ 680, and prices for Pavilion 15 start at $ 600.
HP is not the first large company to use plastic recovered from the oceans. Adidas presented sports shoes made of this material. The thread with which the x Parley model is sewn comes from fishing nets recovered from the sea, and the fabric from which the "sneakers" are made is based on recycled ocean plastic.