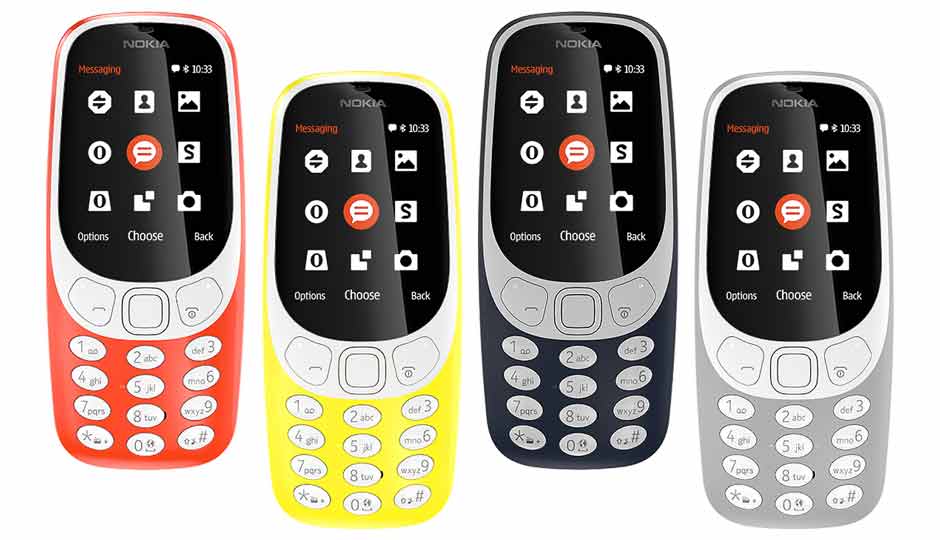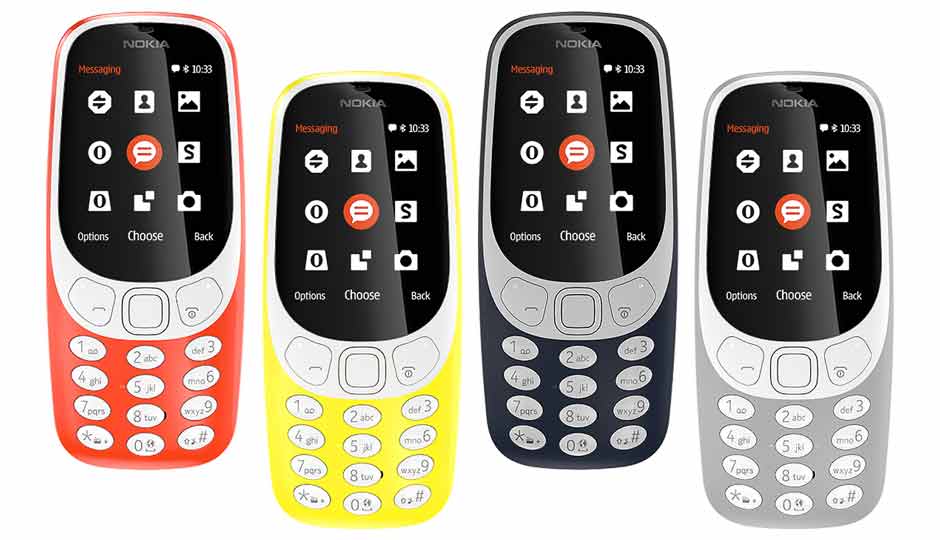 Ever since HMD Global acquired the rights to the Finnish smartphone brand, things have been looking great for Nokia. The company already launched a bunch of smartphones and all of them have been successful. However, this isn't all since HMD Global is preparing to launch something truly special, a revamped 3G version of the classic Nokia 3310.
Nokia 3310
This is the smartphone that helped Nokia gained its massive following. Nokia 3310 used to represent the ideal phone. However, things changed along the way and smartphones entered the market thus leaving Nokia 3310 behind. HMD already launched a new Nokia 3310 version back in May but it looks that's not all. Luckily, Nokia 3310 enthusiasts should be happy to know that a new 3G revamped version is coming to them.
Affordable and Reliable Smartphone
One of the reasons why Nokia 3310 became so popular is because it offered stable performances for a rather affordable price. It seems like Nokia is following the same design ques for the new phone. The reason we are saying this is because the new 3G Nokia 3310 is packed with low-end specs which means that it also sports an affordable price. When it comes to reliability, Nokia 3310 features a removable 1,200 Li-Po battery that's said to last for days on end.
3G Network
One of the greatest features that HMD Global equipped the new Nokia 3310 is 3G connectivity. 3G support is really important nowadays since it allows smartphones to provide users with stronger data connections. Additionally, nearly every major social media app such as Twitter, Skype and Facebook require 3G networks in order to function properly.
As previously mentioned, HMD Global already launched a new edition of Nokia 3310 in May. According to numerous reports, the smartphone was quite successful since it sold thousands of units. However, this new edition which features 3G connectivity is surely going to be even more successful.