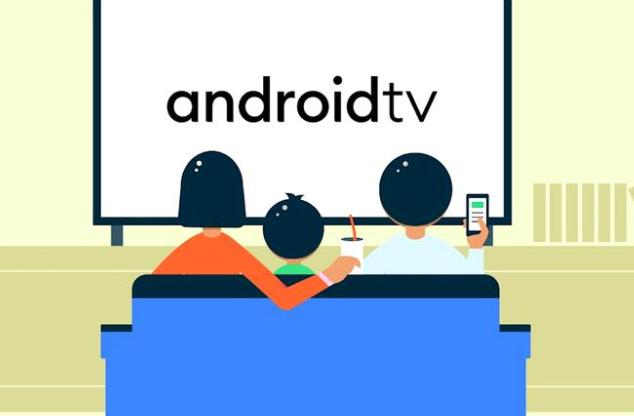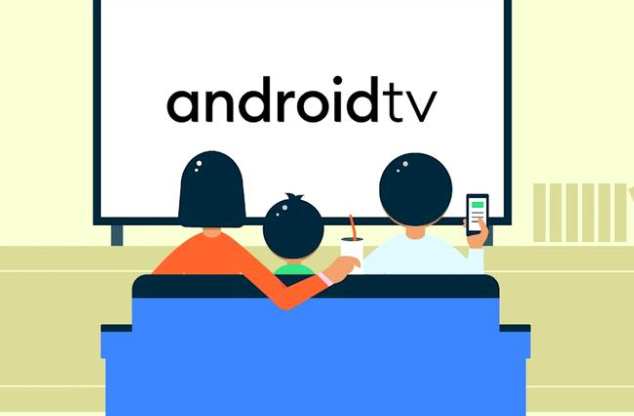 Google launched the Android 11 version for Pixel smartphones two weeks ago, while partner companies will start developing and launching their custom updates for the rest of the devices. But sometimes we forget that Android TV, the version on smart TVs, is also part of Google's software ecosystem. That's probably because TV updates are a bit rarer. However, Google recently announced the Android TV 11 version, which will be released on compatible TVs in the next few months.
Android 11 for Android TV is now available for partners who produce TVs, and they will work in the next period to change and adapt the operating system to devices launched in the last few years.
Here's what's new in Android TV 11
Fundamental improvements
Android TV will receive many of the benefits of the standard version of Android on TVs. Android 11 introduces performance improvements such as better memory management and privacy features such as one-time permissions in apps to make TVs run faster and more securely.
New TV functions
Android 11 brings support for Auto Low Latency Mode and low latency media decoding technology, along with a new framework for Tuner and support for Media CAS, as well as extensions for HAL implementation of HDMI CEC technology.
Android TV 11 also gets improved support for gamepads in video games, the silent boot option for system updates, notifications when the TV is idle and programmable "wake-up" keys for manufacturers, thus giving more control over the TV. There is also a new framework for controlling LED systems and Mute microphones and buttons, which allow the integration of far-field microphones, which can take the voice from a greater distance.
Faster testing
Application developers will be able to test Android TV applications faster thanks to the "harness" mode in Android TV and Play Store, which runs in the Android TV emulator.
This announcement comes a week before the official announcement of the new Chromecast with Google TV device, which will also run the Android TV operating system. Most likely, it will be released with the pre-installed Android 11 version.