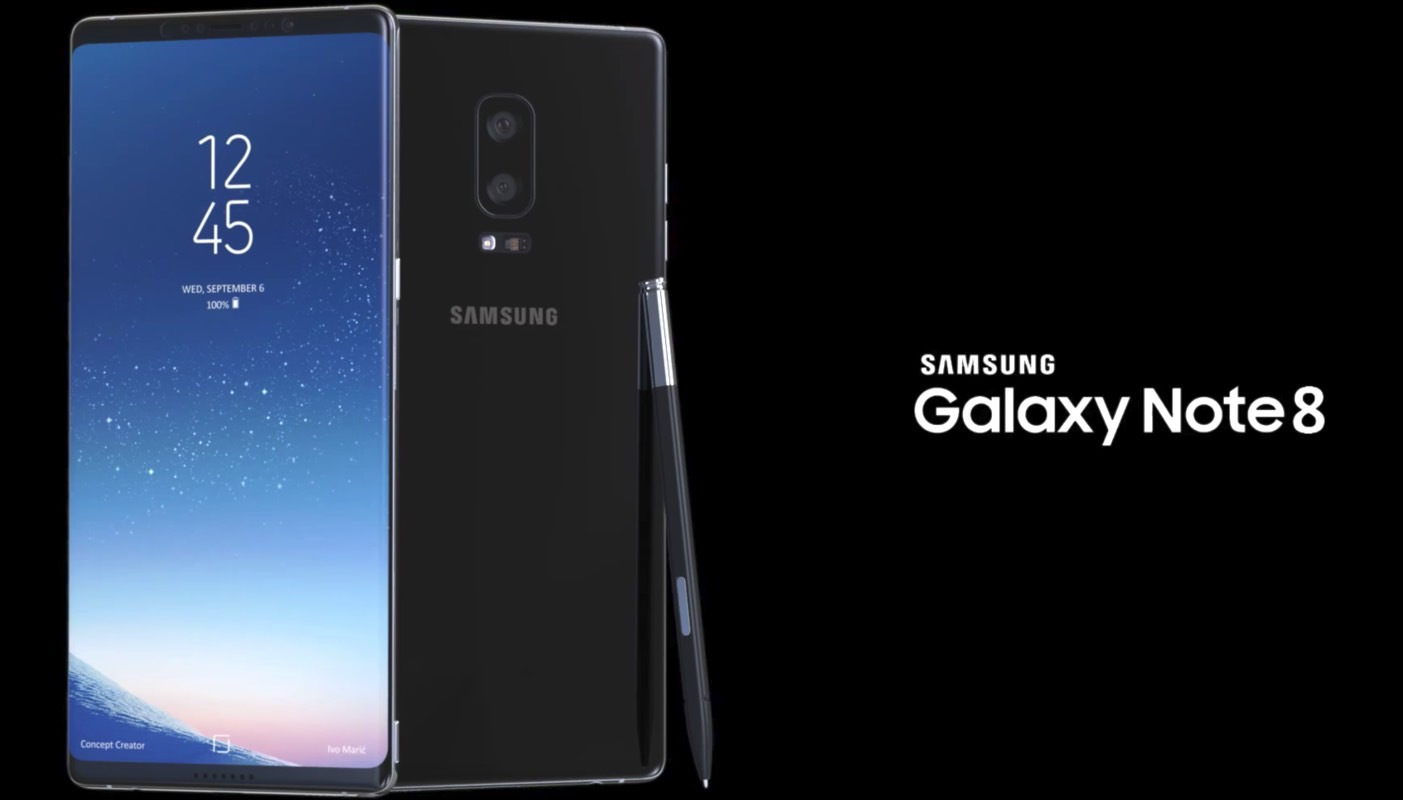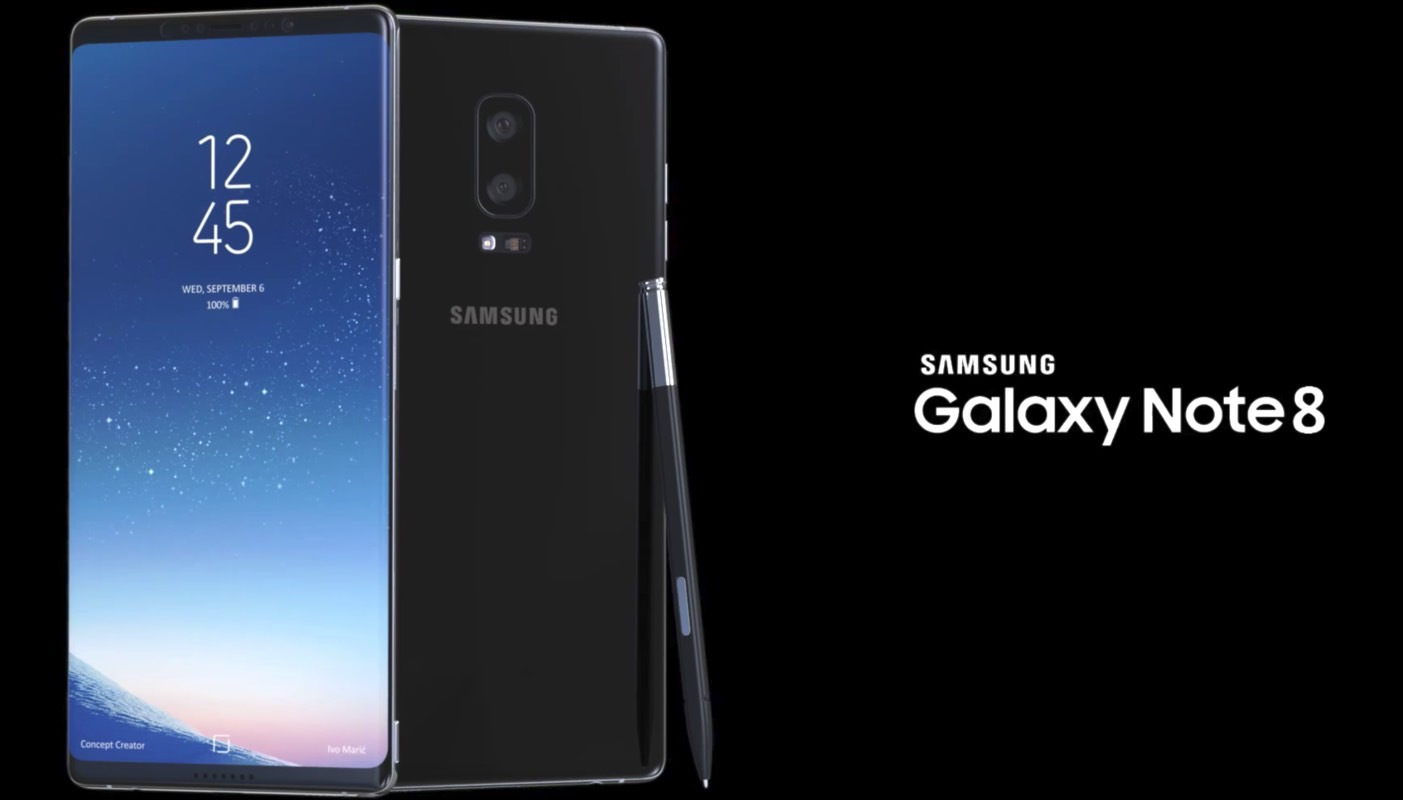 Samsung recently confirmed on Tuesday that Galaxy Note 8 recorded more pre-orders than the former Galaxy Note 7. While this might not come as a surprise to anyone, it's still nice to hear it come from an official source. Especially since Samsung had doubts if Galaxy Note 8 will sell taking in consideration last year's Galaxy Note 7 fiasco. In addition, Galaxy Note 8 will be the smartphone that's going to compete against Apple's highly anticipated iPhone 8 and it needs to win in order for Samsung to have the upper hand in this "smartphone race".
Galaxy Note 8 Reaching Pre-Order Milestone
The South Korean tech giant reported that it received over 650,000 Galaxy Note 8 pre-orders in only five days. Additionally, these pre-orders are coming from 40 different countries. This means that Galaxy Note 8 managed to sell 2.5 times more units than the infamous Galaxy Note 7 did.
Galaxy Note 7 Fiasco
The reason why Samsung is so proud to boast with the new milestone that Galaxy Note 8 achieved is because its predecessor presented one major hardware flaw. For some unknown reason, Samsung rushed to launch Galaxy Note 7 and didn't go through the complete testing phase. Therefore, a major issue was overlooked and Galaxy Note 7 became known as the "exploding smartphone". Galaxy Note 7's battery was flawed and it randomly exploded which forced Samsung to reclaim every unit which then tainted the company's name.
Premium Flagship
Even though Galaxy Note 8's pre-order milestone is impressive, no one should be surprised by this when considering the amount of premium specs it offers. The smartphone is actually categorized as a tablet since it sports a large 6.3-inch Super AMOLED edge-to-edge display that's been coated in Corning Gorilla Glass 5. Moreover, the phablet is fueled by Qualcomm's Snapdragon 835 in USA and China, and by Samsung's own-made Exynos 8895 octa-core CPU in the rest of the world.