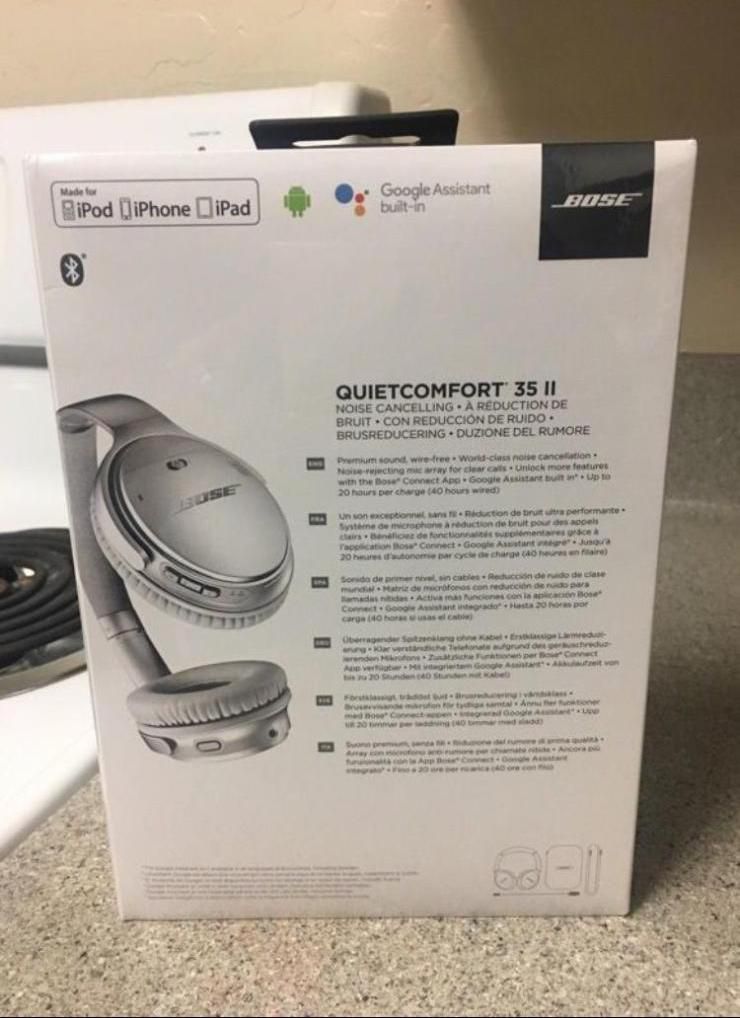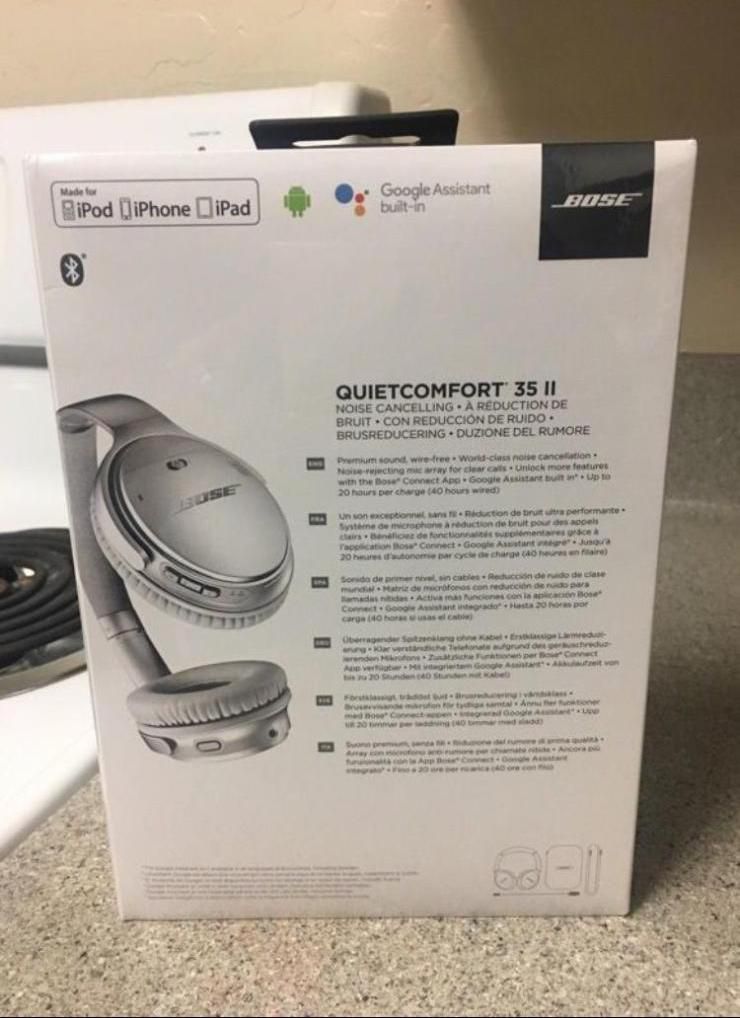 Bose fans should be happy to know that the company is getting ready to unveil its second-generation model of the Quiet Comfort 35 noise-cancellation headphones. The Quiet Comfort 35 model is the most popular headphones that Bose ever made and no one should be surprised by the fact that the company will be coming out with a new iteration. However, these upcoming headphones will be quite special since they will feature a special Google Assistant button.
Google Assistant
The Android parent developed and released its artificial assistant not too long ago. Google Assistant can be found on Google's Pixel and Pixel XL flagship devices, and on the Home smart speaker. This artificial assistant is quite similar to Apple's Siri and Amazon's Alexa software. The reason we are saying this is because Google Assistant is able to answer an infinite number of questions such as "How is the weather outside?" or to even perform tasks like playing songs. Nonetheless, the addition of Google Assistant to Bose's headphones will be well received.
Action Button
Bose's QC35II headphones will feature a special button which will allow users to press it and activate the assistant. Furthermore, Bose confirmed that users can also keep the button pressed and talk to the assistant. We should also mention that Bose announced that Google Assistant has been specially optimized so that it's capable of sending or reading back user texts, controlling music and answering general questions.
Overselling the Feature
While this new Google Assistant feature is quite innovative and it's a first in the headphone industry, we must point out that Bose is overselling it a bit. We're not saying that Google's personal assistant is not worth the hype, we're just saying that Bose fans will still need to use an Android powered smartphone to get access to this feature.