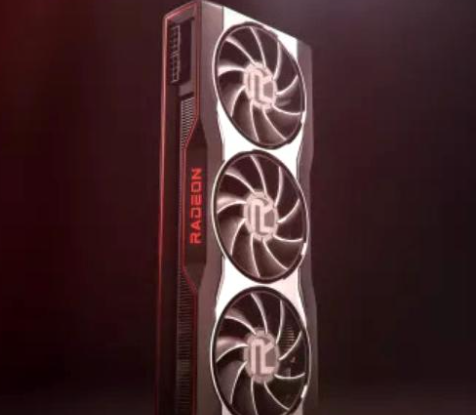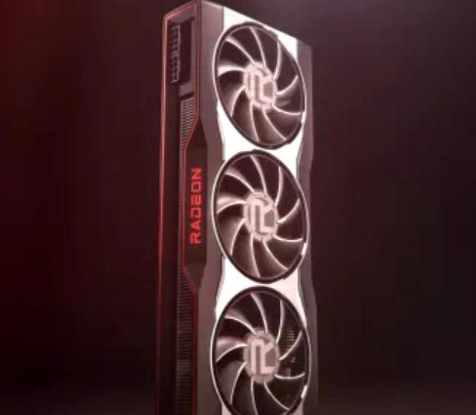 Tightened by the door of rival NVIDIA, which has just unveiled the new GeForce RTX 3000 series with performance above fan expectations, AMD was somehow forced to meet fan expectations for a counter-offensive. For now, the image below is the only official proof of the existence of the Radeon RX 6000 series of graphics accelerators.
Certainly, AMD is not even ready to launch a new series of graphics accelerators to compete against NVIDIA's offer. We can only assume that the leap in performance brought by the new GeForce RTX 3000 series is so great that it took AMD completely by surprise, the company now having to rethink its business strategy, while trying to "squeeze" as much performance from a product that cannot compete on an equal footing with its direct rival. A possible turning point for AMD could be the manufacturing cost, the complexity of its own Radeon RX 6000 solution imposing a price limit, below which profit margins literally evaporate for AMD.
AMD Radeon RX 6000 "Big Navi"
It is not clear if this was the original plan, but it seems that the new flagship will also use a triple-slot cooling solution. Unofficially, some rumors show that AMD designed the GPU architecture using a much more efficient version of the RDNA design, targeting considerably lower power consumption than the level at which the new graphics accelerators will probably be launched. The problem is that in order to achieve a competitive level of performance in the new context outlined by NVIDIA, AMD must push the limits of the new GPU as much as possible.
Using as a benchmark the $ 499 required by NVIDIA for the GeForce RTX 3070 series, AMD has a choice between delivering a roughly equal level of performance at a slightly lower price and covering too high manufacturing costs, competing "by any means." performance of the next RTX 3080 model. For now, it is not clear in which of these situations AMD is, more information will be found only in October.
Officially, the Radeon RX 6000 "Big Navi" series will be unveiled only on October 28, 20 days after the launch of the real performer – the Zen 3 series of processors.