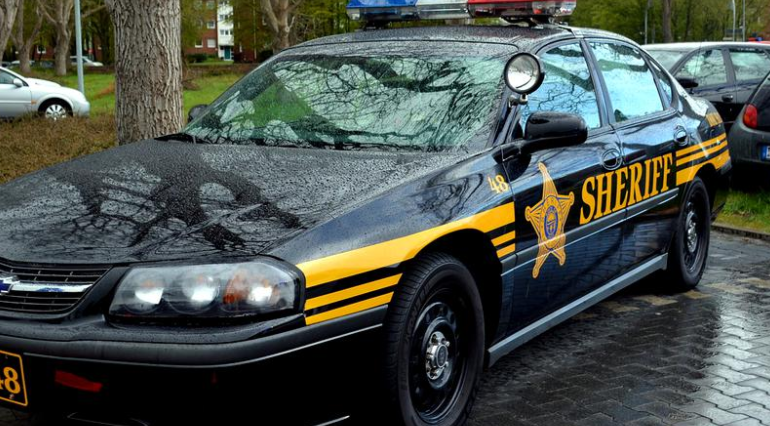 A sheriff's office in Florida used an algorithm to anticipate which people might commit crimes in the future. Instead of helping reduce crime, the high-tech solution has led to harassment of innocent people, according to a local publication.
According to a Tampa Bay Times survey, the algorithm was based on questionable data and made arbitrary decisions.
Based on the indications provided by the program, the law enforcement officers went to the homes of people who did nothing wrong and fined or detained them for reasons currently found or invented.
The artificial intelligence system is used by Pasco Sheriff's Office. During the investigation, the publication found 21 people who were harassed by sheriff's aides, although they did not commit crimes.
The sheriff defends the algorithm
In September 2019, law enforcement officers arrived at the door of the house where Rio Wojtecki, a 15-year-old teenager, lived at the time. The program showed that the boy was part of a top five of the people who were to commit crimes. Rio had been detained once after stealing bicycles. The teenager was under judicial control, but because of this algorithm, the police interrogated him 21 more times, although he did not commit any acts that violate the law.
Read also: What the new Tesla Cybertruck will look like after it falls into the hands of the police
Wojtecki reportedly developed a severe form of anxiety due to frequent visits by sheriff's men. At one point, the teenager collapsed and was rushed to hospital, according to his mother.
Pasco Sheriff's Office said it was not the only department to use such technology. Moreover, the institution accused the Tampa Bay Times of describing basic procedures used by the police as forms of harassment.