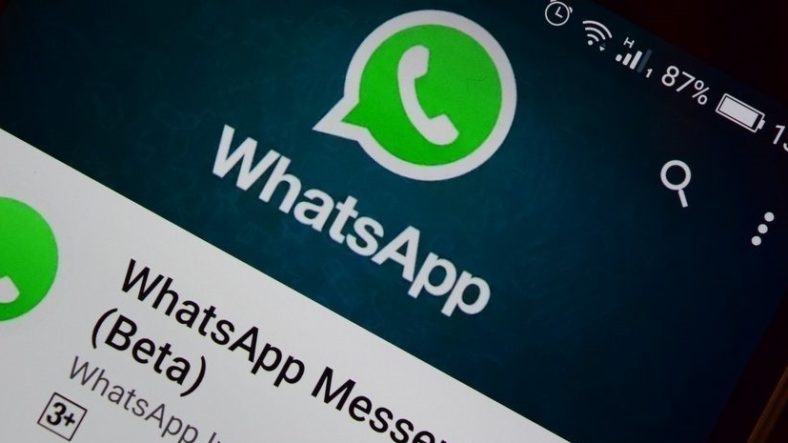 There are a lot of people who choose to stay away from the beta program of their favorite applications.
The main reason for this approach is that people don't want to risk having to deal with bugs or software glitches.
On the other hand, enrolling in WhatsApp beta program is definitely worth it because these users will always be the first ones to receive access to all the latest updates.
The beta version of the app is usually updated on a daily basis with various software improvements and this is the reason for which you should not be surprised to find that a new update has just been released.
WhatsApp 2.19.219 Beta Update
All users who are enrolled in WhatsApp's beta program will be more than happy to learn that the chatting app has just received a new update.
The update has the 2.19.219 version number, and the app's developers are rolling it out via OTA to all the users who are enrolled in the beta program.
More than that, the developers of WhatsApp allow all users who have an Android-powered smartphone to join the beta program and this is really great news.
What exactly brings new the latest update for the app?
As usual, the update doesn't bring impressive software changes, but it does bring a new feature that will be making it much easier to listen to voice messages, according to the latest reports.
You may know that users have to manually press the play button on each one of the voice messages that they have received from their pals and this can definitely get unpleasant.
The new update changes this, and it will make it possible to play all voice messages in sequence consecutively.
It's also worth noting that this update brings bug fixes as well and the app will run smoother.