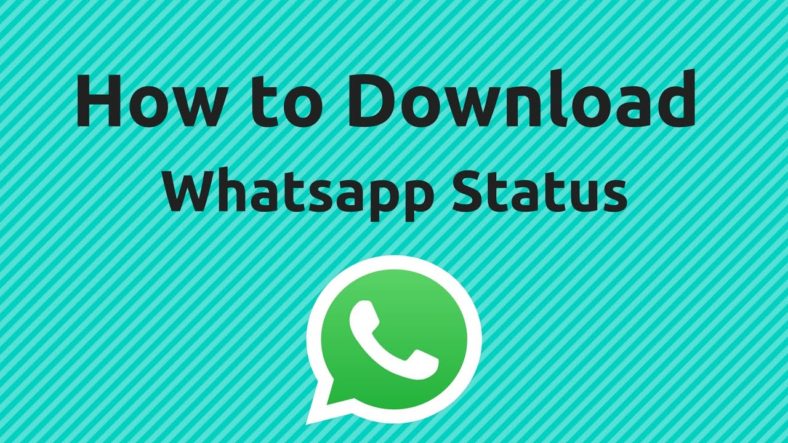 We all know what it's like to see a picture or a video one someone's WhatsApp Status that we really like. The problem is that we can't do anything to save them in our smartphones or at least that's how we thought so far.
Well now, there is a solution for people who enjoyed the videos that appeared on their contacts' WhatsApp Status and who want to save the content on their phones.
In 2017 WhatsApp has released an update which allowed users to share a status with their friends, available only for 24 hours after the moment it was posted. The system is similar to the well-known Instagram Stories. The idea of sharing on the app texts, at first, then photos, videos or short moving images became very popular and appreciated by millions of users around the world
People can also use WhatsApp Status for posting something important, a meaningful memory to which they can come back later.
It's a well-known fact that WhatsApp doesn't provide a way to save the videos posted by the persons on our contact list. Fortunately, we have a method for you.
Here's our trick and all the easy steps you need to follow if you're an Android user:
First, you need to get Google Files on your smartphone which you will find on the Google Play Store. Once the app is installed, go to the top left corner where you will find a hamburger icon. For the users who have a Pixel smartphone something is different,  the icon will be on the top right corner. After that, you will need to go to the Settings, press on Show Hidden Files and then go to Internal Storage on the main app. You will scroll until you will find the option that says WhatsApp. The next step is also very easy, a new window will appear and you will have to go to the Media option. Then, go to 'Statuses' and after that, you will be able to find the status of your friends.
For the saving part you will have an arrow that will bring you to the right side of the Status and you will have to tap on the option of the menu Copy to. Next, the app will direct you to the possible locations where the Status you chose can be saved. You will pick one, the location will be confirmed in the next window. Taping on Copy Here will be your final step. After that, your video will be saved.
Android smartphones have an easier way to save the Status.
One last thing, it would be nice to first let your friends know that you will save their content. Other than that, we hope the trick will be helpful.