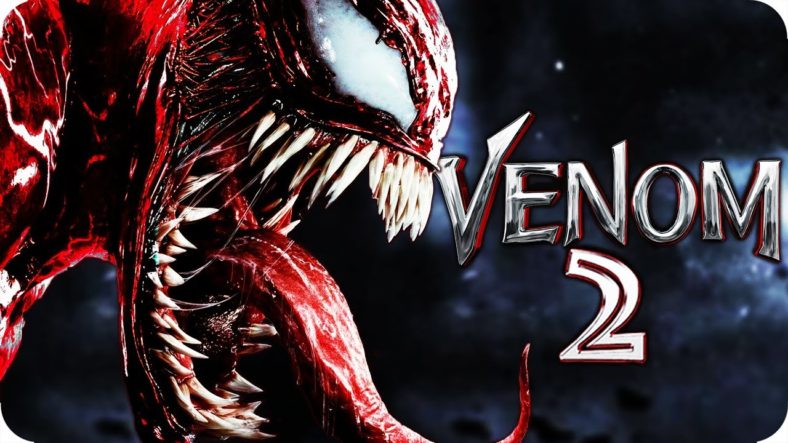 After Venom was released in 2018, now it's time to have a second installment as Venom 2. We are all curious about this sequel, especially the fans of the first one, so we have some hot information for you. The new project is starting with some changes in the director department. Sony Pictures is the one that announced this change from Ruben Fleischer to Andy Serkis. All the fans are curious about this sequel and how will everything work out.
As we mentioned above, Ruben Fleischer will not be the director of Venom 2, and Andy Serkis is taking the director's chair. Andy also confirmed Sony Pictures' announcement with an official tweet in which he talks about his interest for the project Venom 2. We also have some reports that are saying that the project Venom 2 will start this year, around the fall.
Besides this, we have great news regarding the cast of the film; Tom Hardy is included in the sequel as well. During the Television Critics Association Summer Press Tour, Andy Serkis was the one to announce and reveal all the hot news about Venom 2. Even if Andy is at the beginning stages of the film, he said that he has some great ideas about the direction they will go. He also wants to take the characters into other courses that everyone is thinking.
Finally, Andy Serkis is excited about the collaboration with Tom Hardy, because the actor is very hardworking and he is also involved in the scriptwriting of the movie alongside the scriptwriter Kelly.  Regarding the release date of Venom 2, Sony Pictures hasn't given us an official date, but we found out that the release date of Marvel sequel is October 2, next year. Maybe we could hope that Venom 2 will release on the same period, who knows?