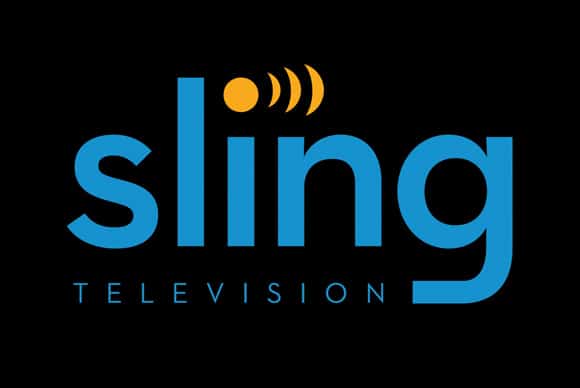 If you are planning to cut the cable or satellite TV, then you could opt for a good version of a streaming service. If the TV bills are getting too high, then maybe trying the services the Internet has to offer can be an essential step for you. We are going to explain what Sling TV Free Trial is and how to use it for seven days. Take note that with Sling TV, you will not feel the absence of content. The streaming service has a lot of channels to keep you busy in the long term.
Sling TV
You could think about Sling TV in the same way you see Netflix, Amazon, or Hulu. It is an OTT service that is providing you all your favorite channels live on the Internet instead. Of course, Sling TV is not the only streaming service online. If it's not your cup of tea, you can also choose between DirectTV Now, Playstation Vue, Hulu, Showbox, Youtube Tv, and many more.
What You Have to Do for Accessing Sling TV?
The first thing to do is to sign-up on the platform, download the application, and you can enjoy it for free in a 7-Days trial. You must create an account on Sling.com by using your Email Address and a password for creating your account. As the following step, you will have to choose a plan from the list of channels. You can choose between Sling Orange, Sling Blue, or both of them in a pack.
Finally, at this plan, you can add more channels than you have. After going through the list and added the channels, go on to the next step. The final step requires entering all your Credit or Debiting card information. In this 7-Day free period you will not be charged, so don't worry. But if you don't want to continue with the account, you better delete the information before the trial expires.